Waste Management

Solution
Uncover the dynamics of Waste Collection with Eagle-IoT Waste Management Solution
Monitor any type of waste (mixed waste, paper, plastics, glass, clothing, bio-waste, liquids, electronics, metal….) and level of filling, several times a day with our Smart Eagle-IoT ultrasonic sensor.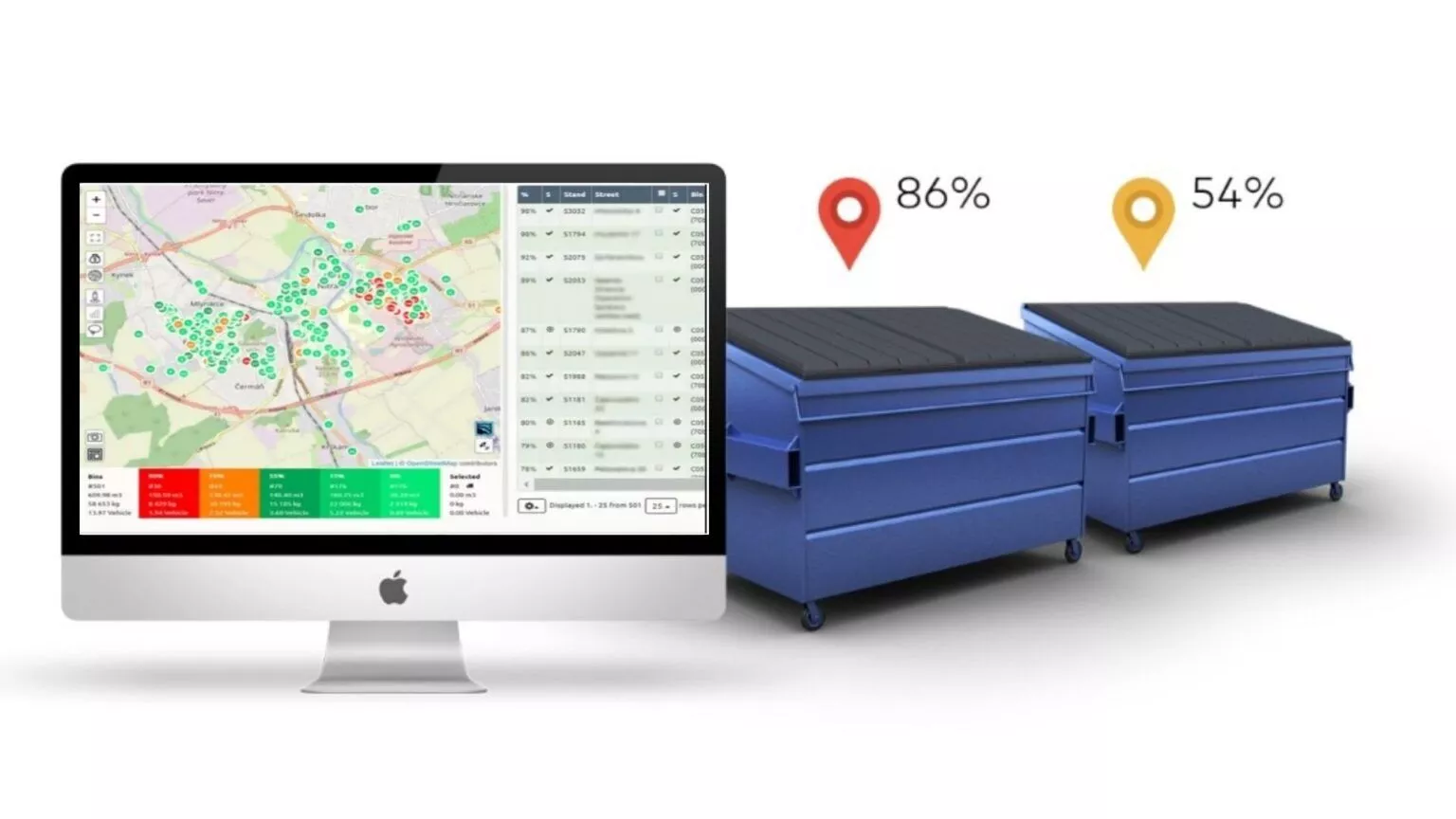 Adjust pickup frequency as needed or collect on demand
Identify fast filling bins (potential for large-capacity bins)
Plan pickups ahead based on predictions
Stay on top of ever-changing city ecosystem
Digitize your Waste Management infrastructure
Map all your existing containers via mobile app including photo and GPS position. Create cloud based digital bin inventory with an interactive map.  Update inventory, record maintenance or report problem on-site using mobile app or a RFID reader.  
Single Waste Collection
Maximize the utilization of your resources with single waste collection route.
See actual fullness on the interactive map before planning the use of vehicle capacities. Filter your bins by trash type, capacity, pricing and collection interval. Whole infrastructure such as stand/bin can be monitored any time on an interactive map via the Street View feature from Google. 
Plan your maintenance runs with step-by-step navigation for drivers with our Route Planning Module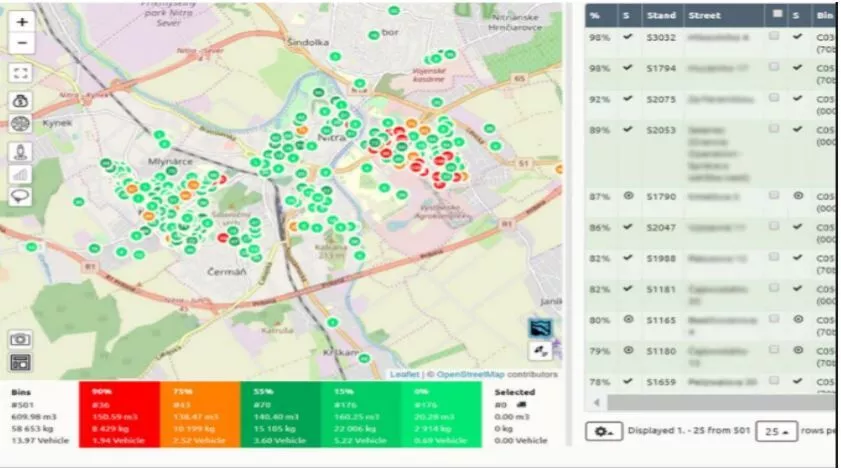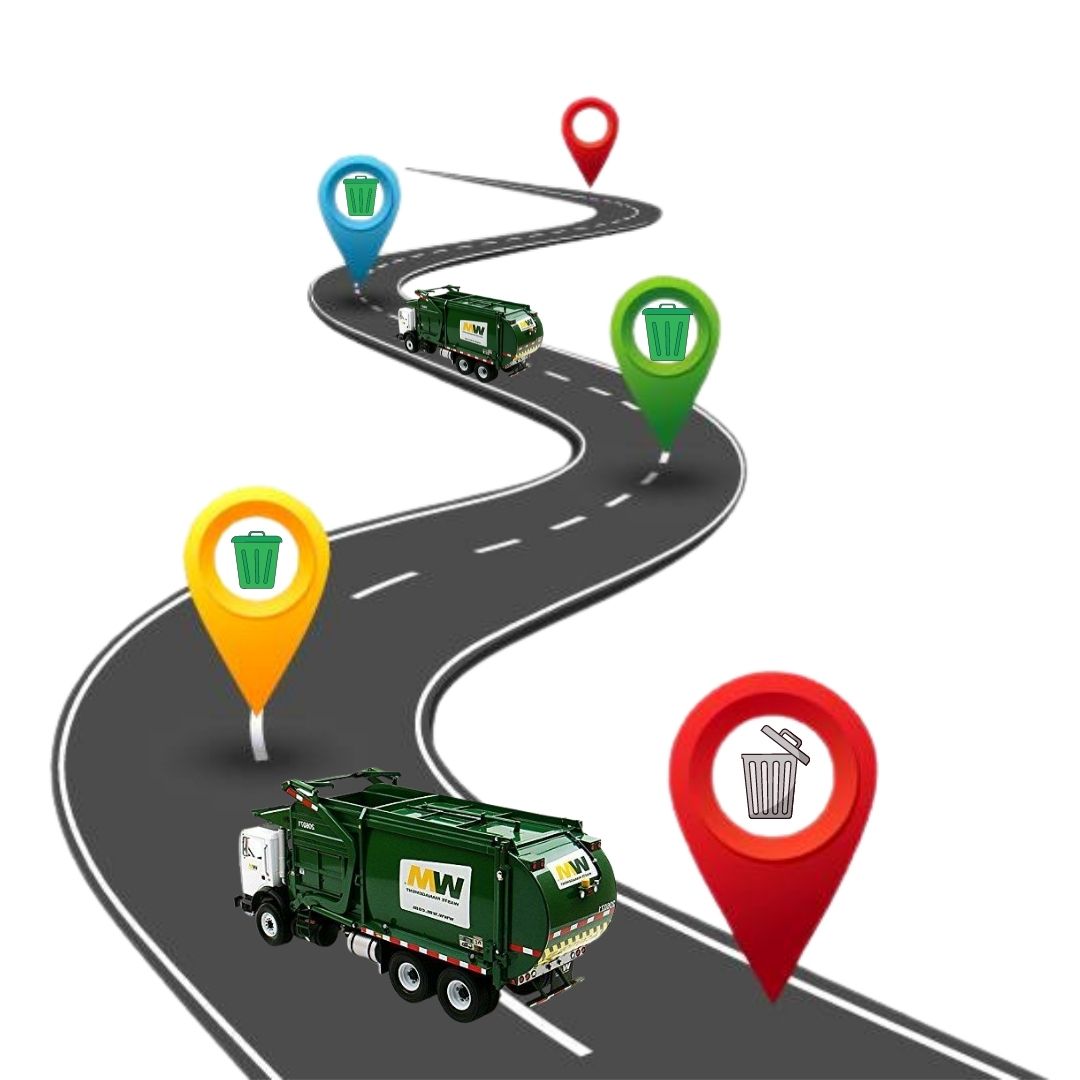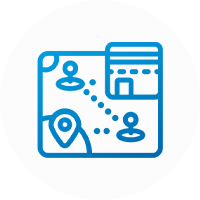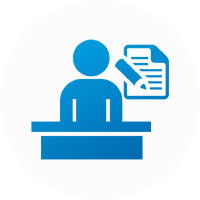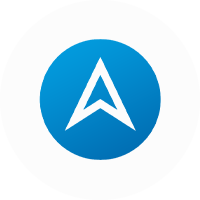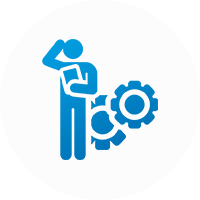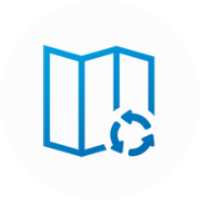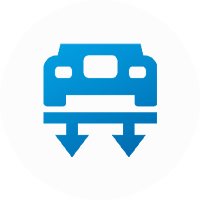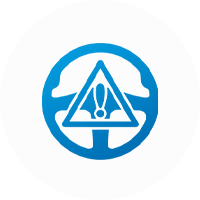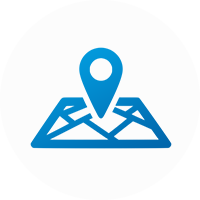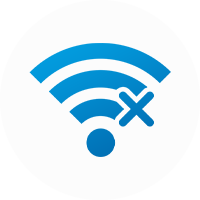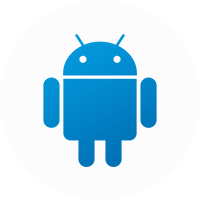 Manholes Early Overflow Warning System
Measures water level in a manhole with fully adjustable water level indicators (tentacles) for different depths. Octopus can detect up to 3 different thresholds up to 25 meters. With the rising water level, the tentacles recognize when they start floating and send event driven notification via GPRS or GSM network.
Platform issues the notification as an early overflow warning. A customized notifications can be sent via SMS or email.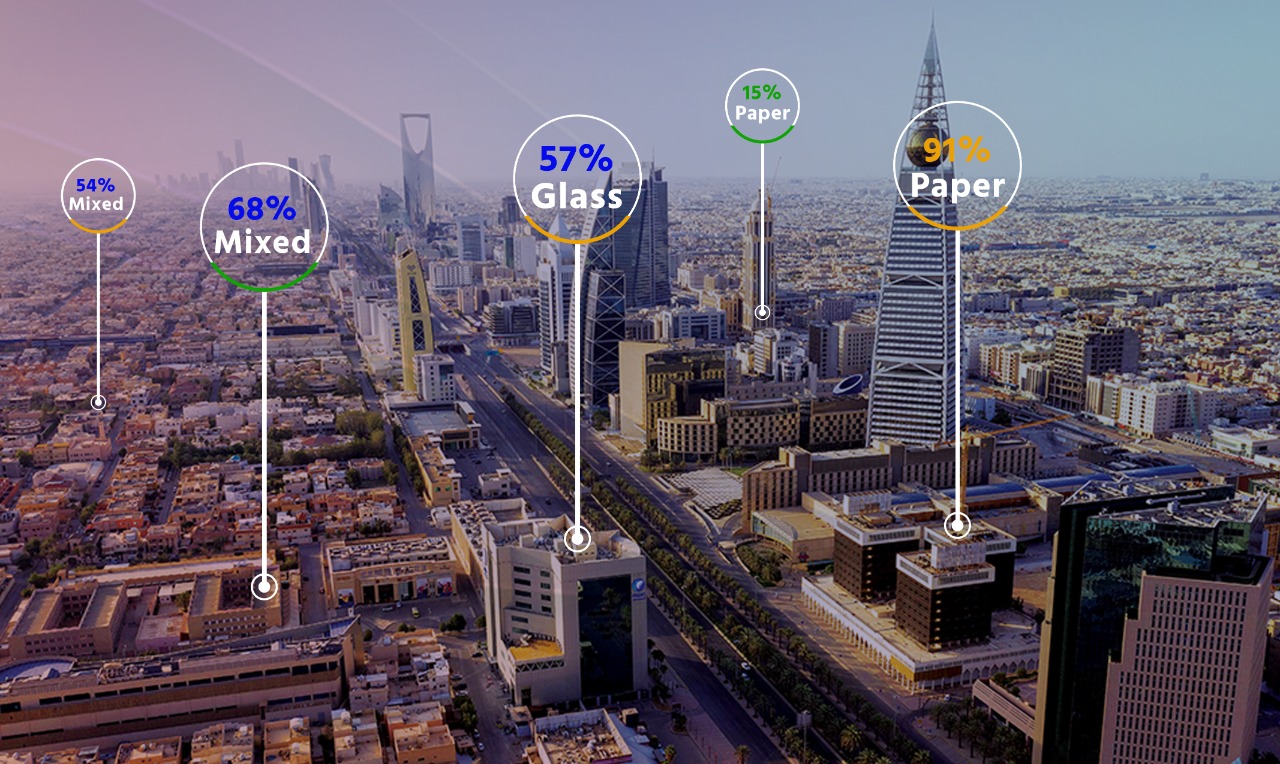 Get rid of overflowing bins or unnecessary disruption by waste collection with Eagle-IoT Indoor Waste Management solution 
Just in Time Waste Collection 
Precise collection of the requested bins only
Manual (Smart Button) or automatic (Smart Sensor) pickup requests
Automated route planning without the need of human interaction 
Step-by-step driver navigation on the factory floorplan
Feedback gathering during the collection route