Fleet Budgeting
Eagle-i platform offers way more than any other conventional fleet management systems. From the fleet analytics to daily task management, Eagle-i encompasses all the dimensions of fleet management.
Among the powerful tools of Eagle-i is Service/Renewal module which is being used by fleet managers for not only logging the fleet maintenance invoices but also a comprehensive budgeting tool.
Features of Service / Renewal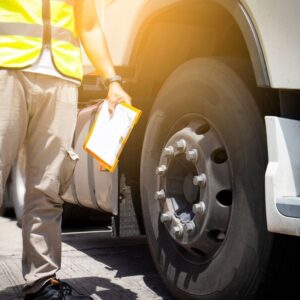 Keep A Record Of Fleet Operational Costs Which Includes Fleet Maintenance, Fuel Consumed And Renewal Costs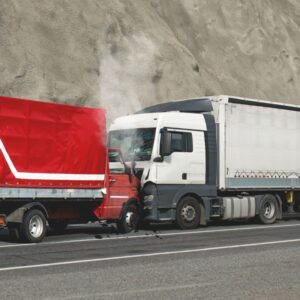 Log The Accidents Along With The Severity And Other Details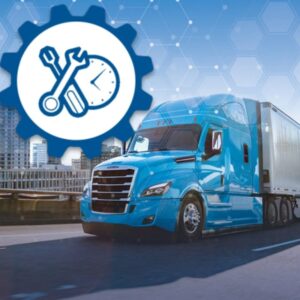 Set Reminders And Schedule Maintenance May It Be Periodic, Distance Based Or As Per The Engine-Running-Hours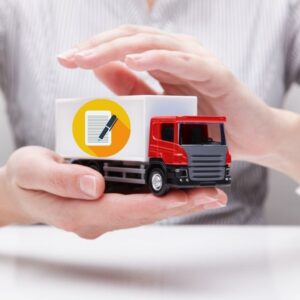 Set Reminders For The Renewals Like Insurance Policy, Vehicle Registration Etc.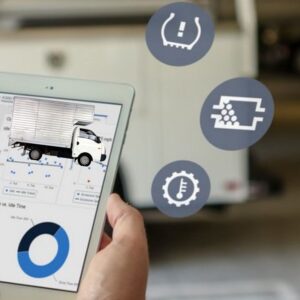 Keep A Check On The Cost-To-Utilization Factor For Each Of Your Asset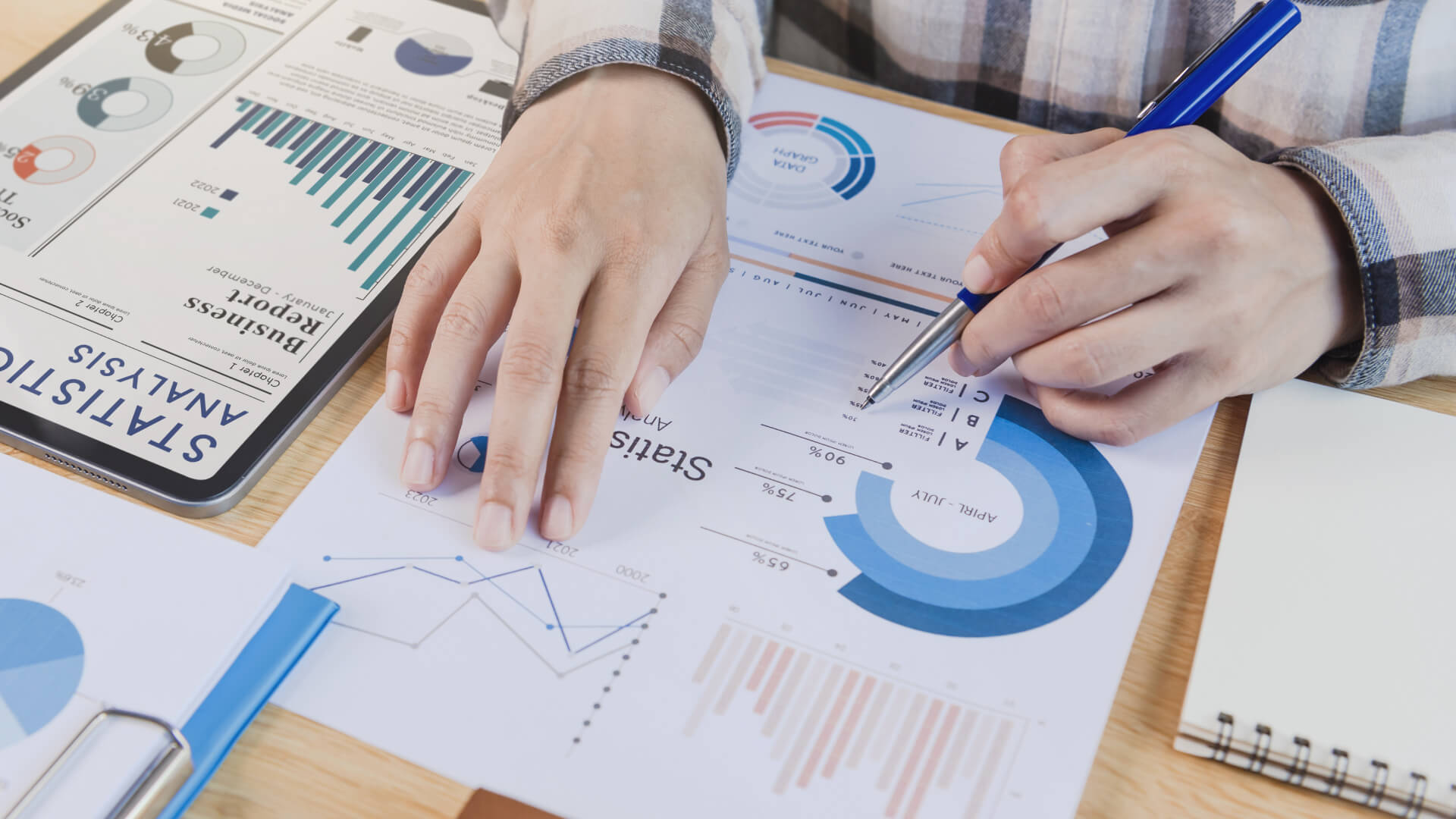 How To Use Service/Renewal Module As A Budgeting Tool
With The Proper Invoice Handling Of Operational Costs For The Whole Year, You Can Predict The Budget For The Next Year
The Cost-To-Utilization Analysis Helps Identify The Assets Which Have Become A Liability And Needs To Be Retired
With Accident Logs, You Can Have An Idea Of The Unforeseen Expenses Which May Incur
If You Are Going To Expand Your Operations, You Will Have The Data To Identify The Number Of Assets That Needs To Be Inducted And What Will Be The Operational Costs.
With The Maintenance And Fuel Costs, You Can Analyze Which Kind Of Fleet (Type, Make, Model Etc.) Is The Most Cost Effective And Hence Can Make Calculated Decisions Over The Choice Of Your New Fleet