Oil & Gas
Eagle-I addresses all the challenges of Oil & Gas industry which is technology oriented and have high Health, Safety, Environment & Communities (HSEC)e requirements,
Solution introduction
Asset management from fleet to machinery is the considered as core of oil & gas industry. This is one of the few industries in the world which have put new challenges and milestones in the way of technology. All the contractors have to comply to the high standards of the industry which includes HSEC. Eagle-I is designed around such compliances and requirements and is serving major service providers ensuring continuous evolvement as per the standards.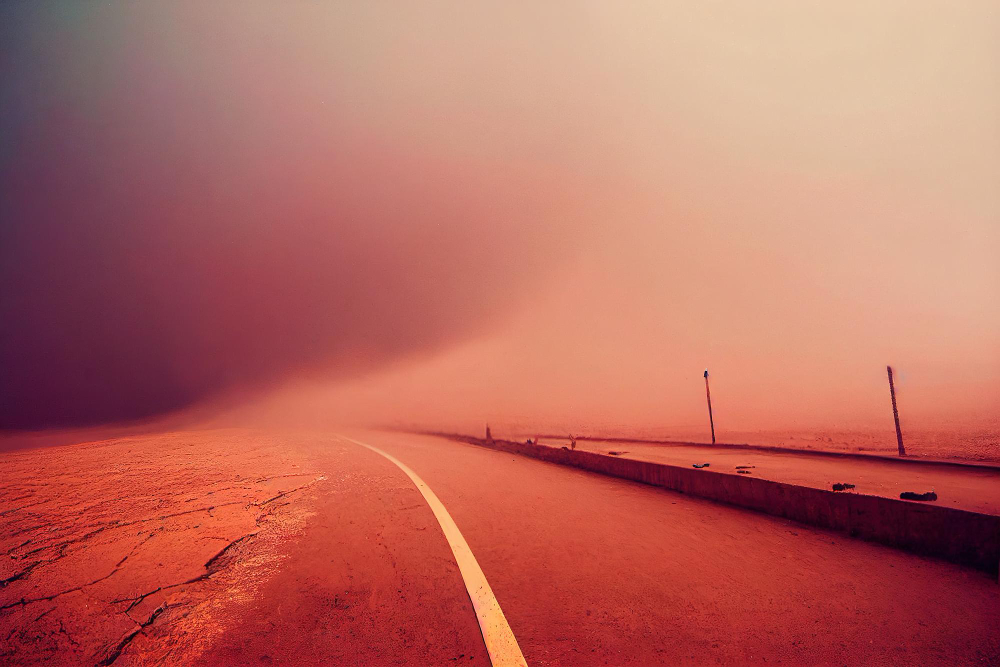 Weather Layer for Maps
Mobilize your assets only in  the right weather conditions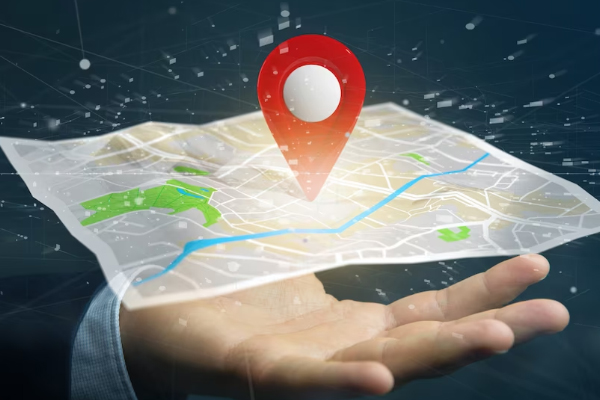 Realtime Tracking Data
Never keep an eye off your assets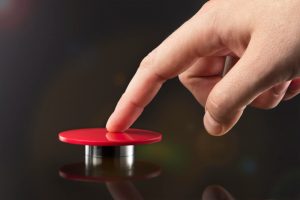 SOS alerts
Get instantaneous alert from the driver/operator in case of an emergency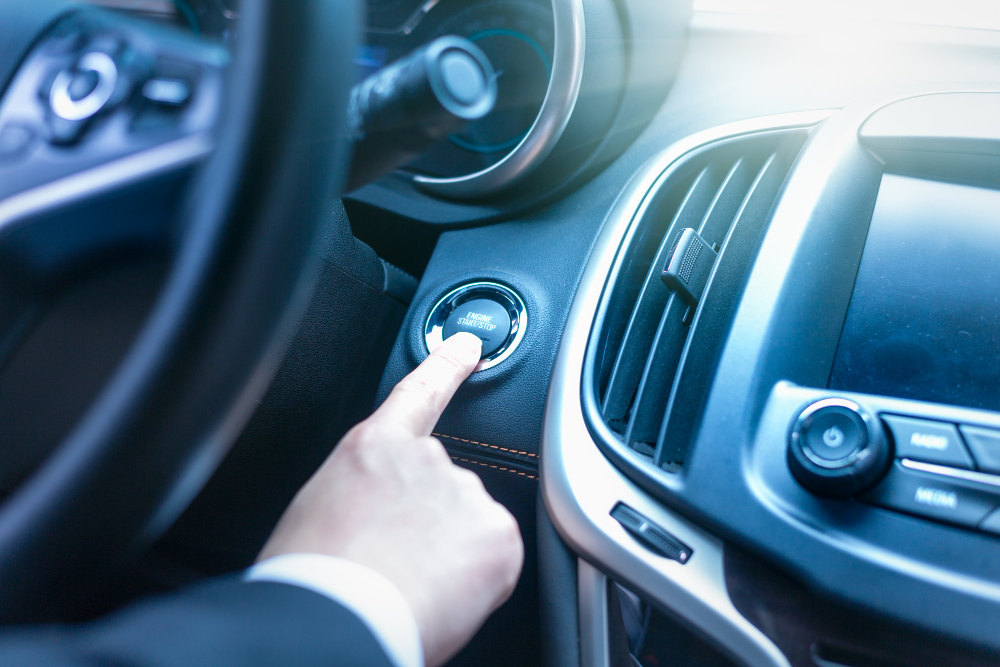 Driver Identification and Authorization
Assign drivers/operators having the right skill set to fleet and assets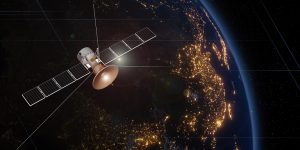 Satellite + LTE Hybrid System
Ensure connectivity in remote areas where there is no GSM coverage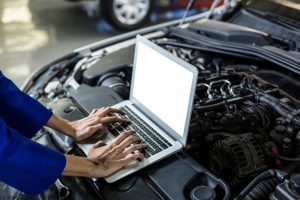 Maintenance Alerts
Vehicle Maintenance scheduling and alerts with the indication of unsafe assets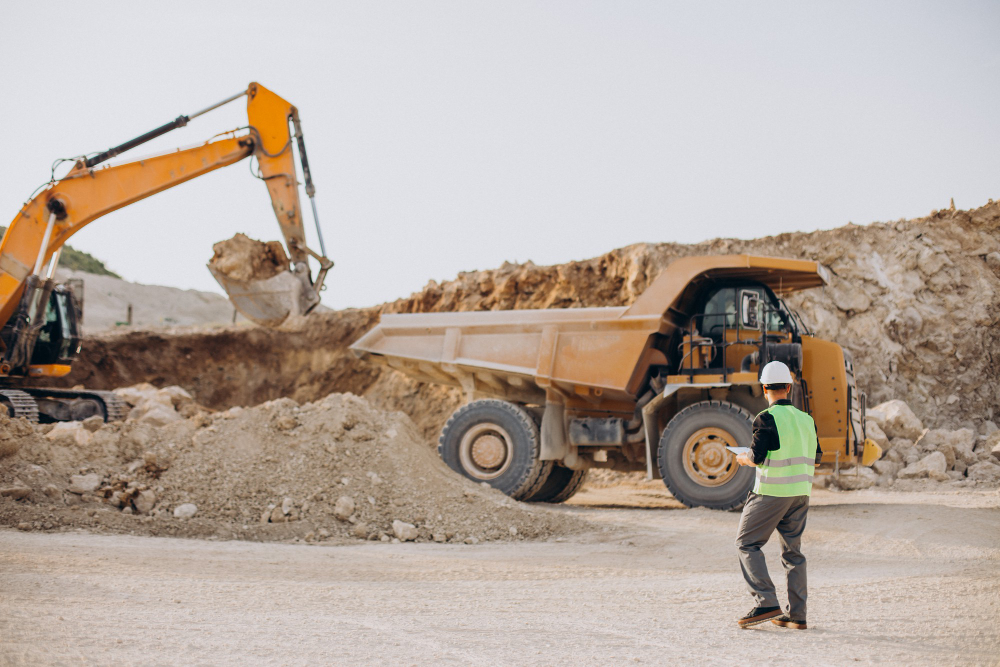 Heavy Equipment Telemetry
Crane and Excavator Monitoring
Specially designed solution for heavy equipment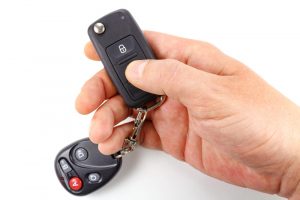 Immobilize Assets Remotely
Secure your assets from misuse and remotely terminate the operations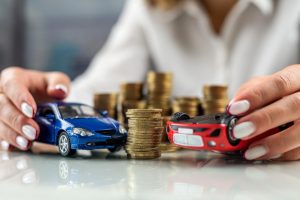 Fleet Maintenance Cost and Utilization Comparison
Identification of fleet which have become a liability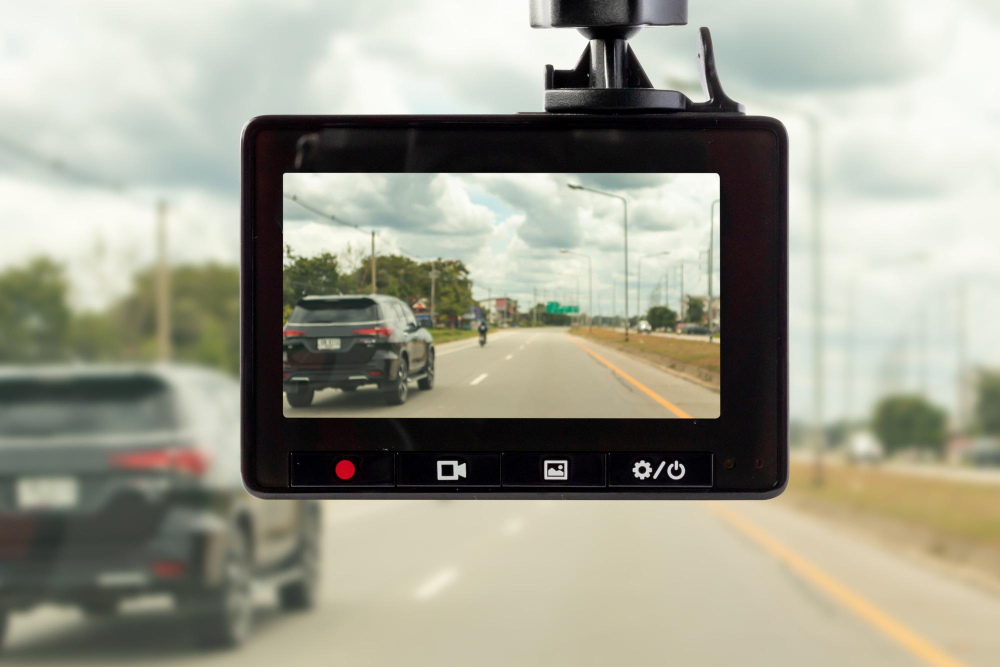 In Vehicle Video Monitoring
AI-powered dashcams adding a second layer of safety and security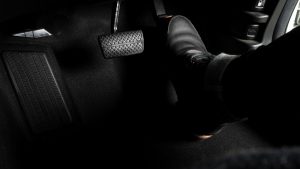 Monitoring Harsh Driving Events
Off road driving needs professional driving skills, keep a check of the drivers' behaviour
Comliance with HSEC requirements
Properly managed fleet and assets
Complete analuysis of utilzation
Timely maintenance and document renewels
No misuse of the fleet – zero conflicts
Always ready fleet wiuth worekload management
Vehicle and Customer safety
Easy recovery in case of theft or a conflict
Forecast the OpEx ternms aof the fleet maintenance
Ensuring best driving behaviour
Heavy equipment monitoring and safe operations
Avoid theft of assets, tools or fuel
Assignment of assets to the right site or job
Hardware
GV350, FMC130, FMC001, Engine Immobilizer Kit, InCAN, Driver Identification kit, Orbcomm Satellite devices, tilt/rotation sensor, panic button
Contact us