Thermal Mapping
Get Your Asset Mapped by Specialist
Thermal mapping is a technique performed by accurately measuring and mapping each relevant point to ensure every point within the defined area establishes the certain acceptance criteria. Thermal mapping is applicable for reach-in or walk-in controlled temperature units (CTU) or controlled environmental units (CTE). The procedure is performed over a certain period of time to ensure the accuracy of system and precise temperature range without excursion.  
Thermal Mapping Services
NIST 3-Point Calibration certified data Loggers  
Reports are generated in compliance with FDA 21CFR11 certified application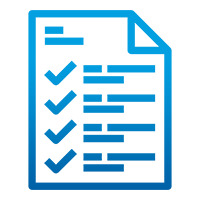 Plans
Conducting a site survey to verify assessment plan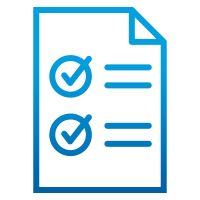 Protocols
Generating Thermal Mapping Protocols to govern the assessment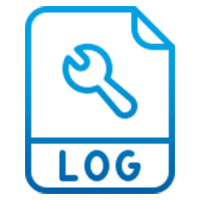 Loggers
Installing thermal loggers based on definitions identified in the protocol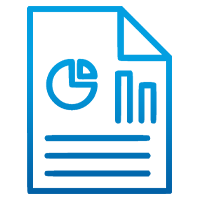 Reports
Generating the assessment report with recommendations
We Perform
Thermal Mapping Services for







Temperature shifts can be drastic for warehouses and cold storages. Thermal mapping ensures the effectiveness of refrigeration units and fluctuations of temperature and humidity in those area, so you can make the required adjustments to assure the quality of your product.
Besides this thermal mapping technique can help in determining door opening interval and frequency, potential role change of cold store, rack placements, placement of thermal monitors.
Equipped with years of industry-leading experience there's no task too big or too small for our dedicated teams.
Contact us