Ready-Mix Concrete
Irrespective of the size of your business, opt Eagle-I solution for ready-mix concrete and increase the volume of ready-mix supplied while decreasing the costs of operations and wastage.
Solution introduction
Concrete is the most used material in all kinds of construction and what makes a project successful is the timely supply of ready-mix concrete. Ready-mix companies do understand that an inefficient supply line may cost not only a project but credibility in the market. The foremost requirement a ready-mix fleet owner may ask for, is a powerful fleet management system and Eagle-I has it all. With a unique set of tools, Eagle-I offers a comprehensive analysis of the fleet utilization, as well as the quality of the concrete supplied with industry-grade sensors.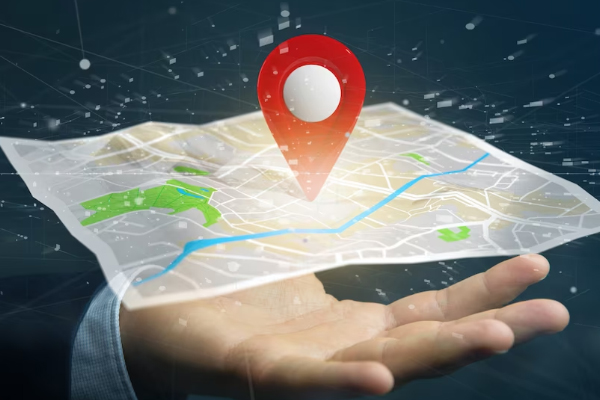 Realtime Tracking Data
Never keep an eye off your assets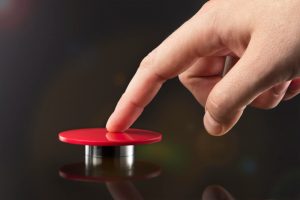 SOS alerts
Get instantaneous alert from the driver/operator in case of an emergency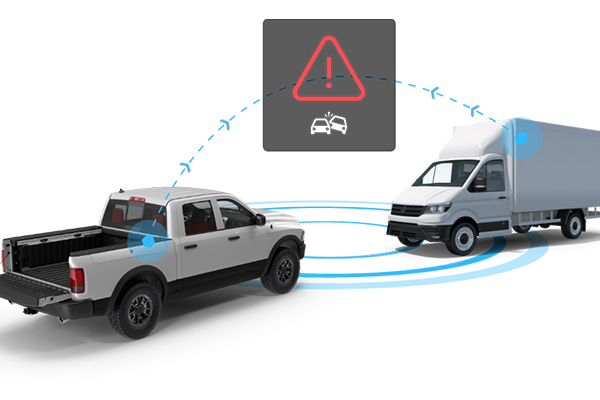 Crash Detection
Get timely notifications in case of an accident or a roll-over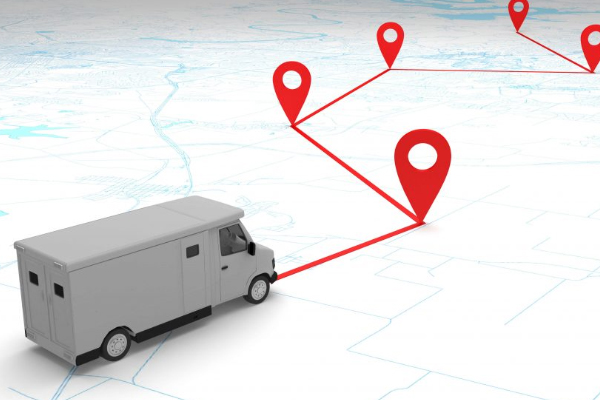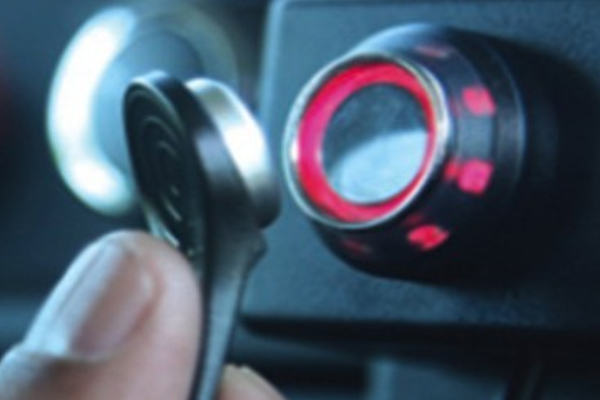 Driver Identification and Authorization
Driver Identification and Authorization
Assign drivers/operators having right skill set to fleet and assets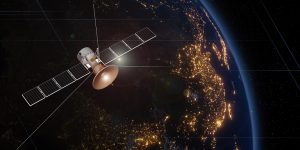 Satellite + LTE Hybrid System
Ensure connectivity in remote areas where there is no GSM coverage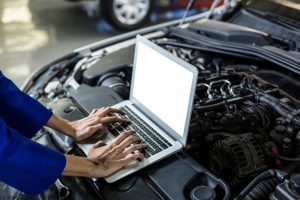 Maintenance Alerts
Vehicle Maintenance scheduling and alerts with the indication of unsafe assets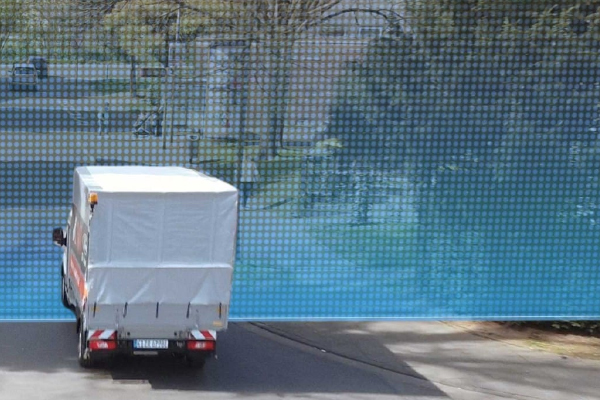 Geo Fencing
Restrict your fleet to a region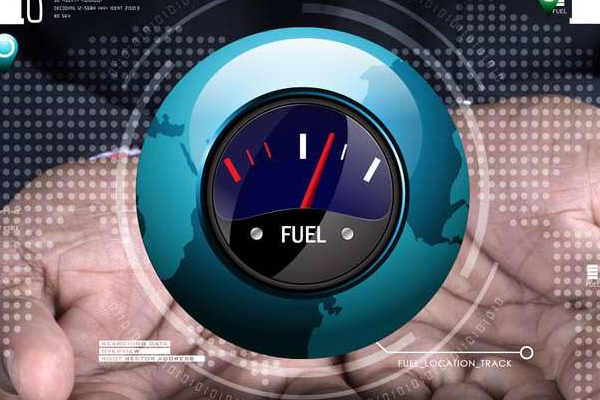 Fuel Monitoring
Keep an eye on fuel usage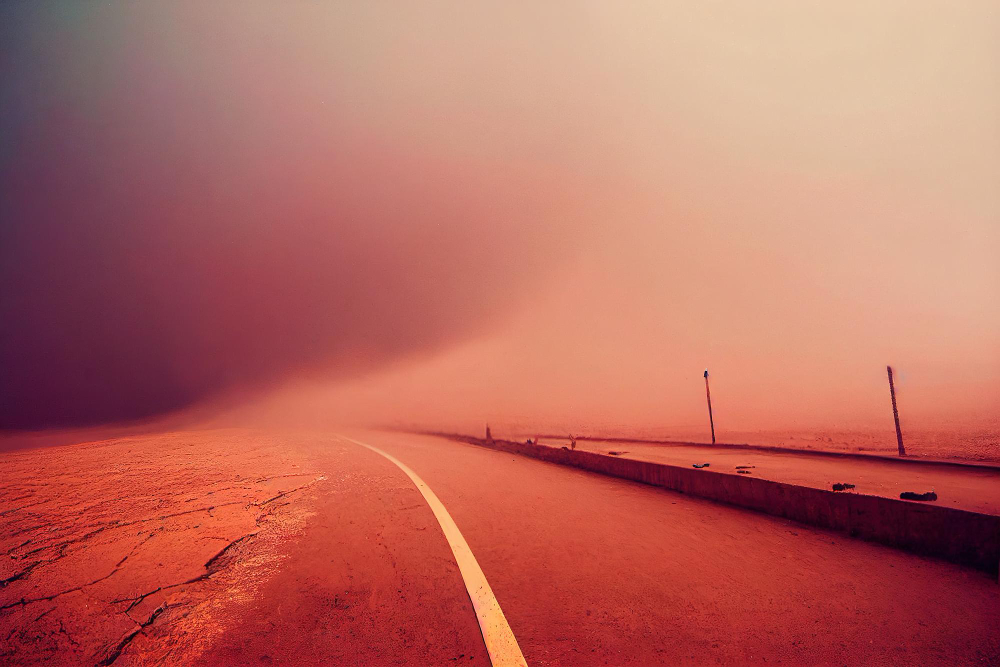 Weather Layer for Maps
Mobilize your assets only in  the right weather conditions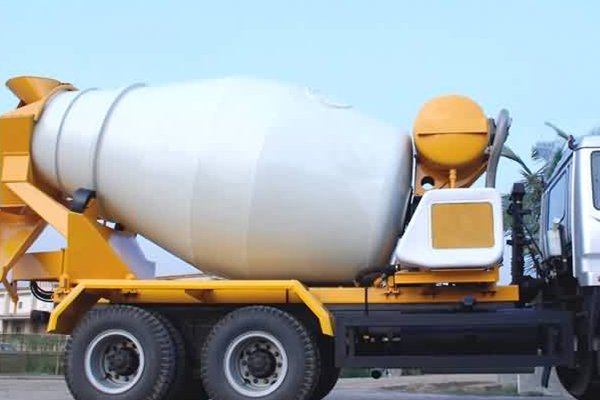 Drum Rotation
Identification of fleet which have become a liability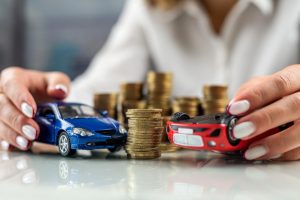 Fleet Maintenance Cost and Utilization Comparison
Identification of fleet which have become a liability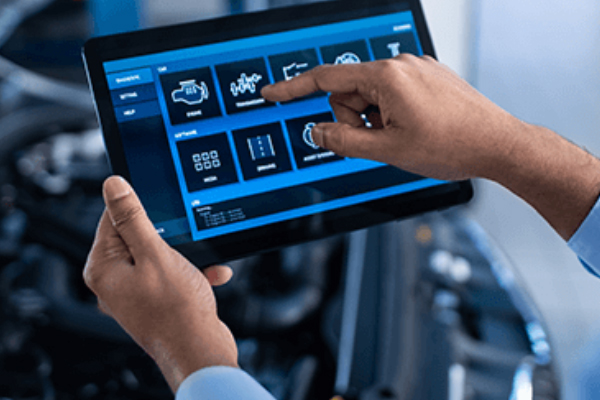 On-Board Diagnostics
Get OBD data of your fleet and be informed timely of engine faults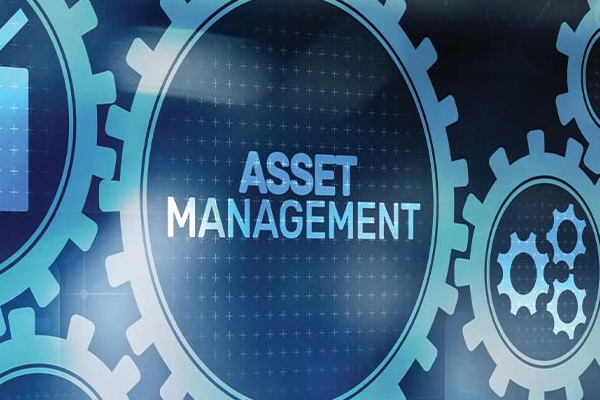 Asset Management
Eagle-eye view of all of your assets and tools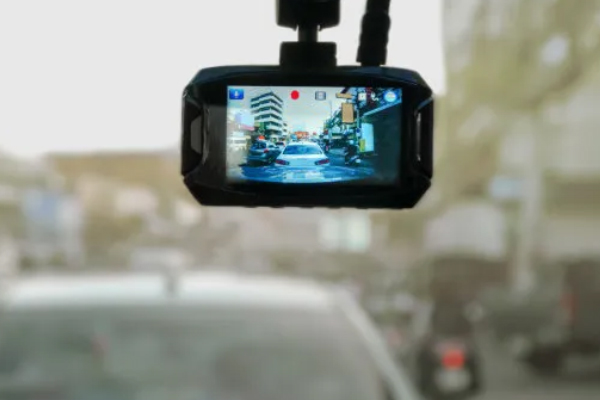 Dash Cams
AI powered dashcams adding a second layer of safety and security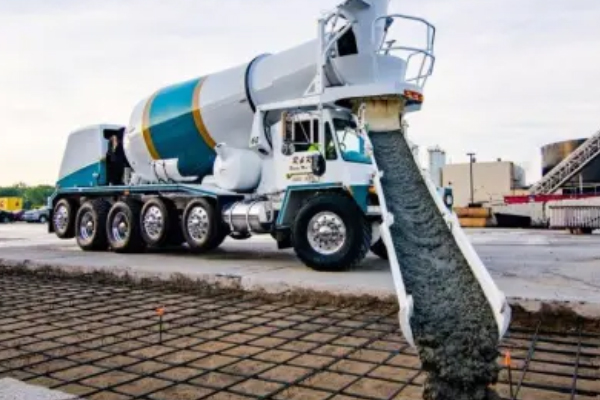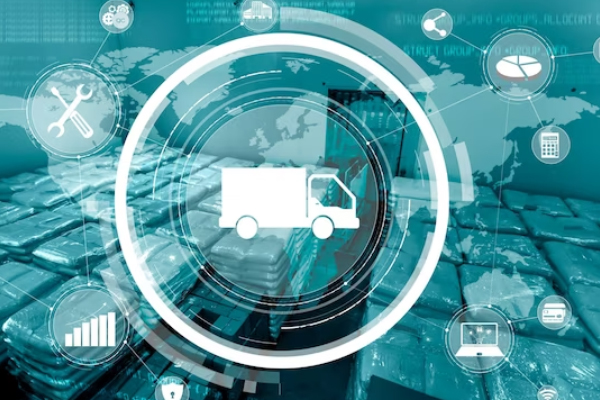 Utilization
Complete analysis of the fleet, see which kind of fleet is needed mostly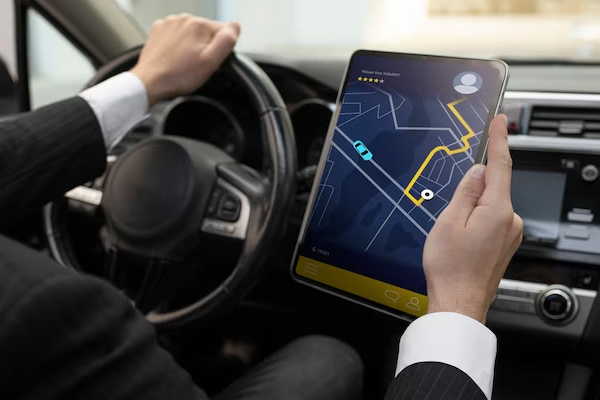 Driver Scorecard
Rate your drivers through a dynamic scorecard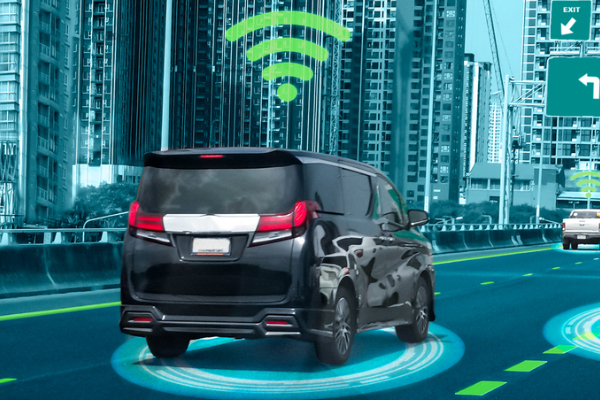 Sensor Telemetry
Equip machines with multiple IoT sensors and get complete insights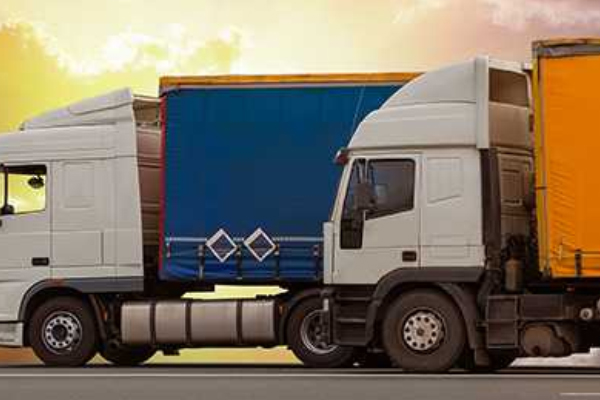 Load Monitoring
Avoid overloading and keep the shipment safe
Properly managed fleet and assets
Complete analysis of utilization
Ensure compliance and increase credibility
Timely maintenance and document renewls
Proper workload management
Avoid overloading theft and off-loads at wrong locations
Forecast the OpEx terms of the fleet maintenance
Hardware
GV600, GV 350, FMC130, InCAN, Operator Identification and authorization kit, Orbcomm Satellite devices, panic button, BLE tilt sensor
Contact us