Eagle-IoT solutions, including eagle-i auto fleet management are products of Digital Myth Solutions (DMS), an IT house representing the new trend of the Internet-of-Things (IoT) where the Artificial Intelligence (AI) is utilized to reach the highest levels of automation. The principal purpose of such a trend is to reduce the cost of operations and human efforts simultaneously.
Eagle-i and all other solutions supplied by DMS are developed on the same line.
DMS has been specialized in digital communication, fleet management, and high-performance networking for nearly 14 years. It supplies VoIP equipment and services through its branch al-voip.com, which is seen as the gateway to the VoIP market in Saudi Arabia.
Principles
DMS is identified with four basic principles
Technical competency:
Solutions are tailored to fit the customer's requirements.
Sensibility
Customers pay what they need and use. nothing more. Nothing is hidden.
Value for money
Technology is to reduce the operational costs and soften workflow not to add extra burden.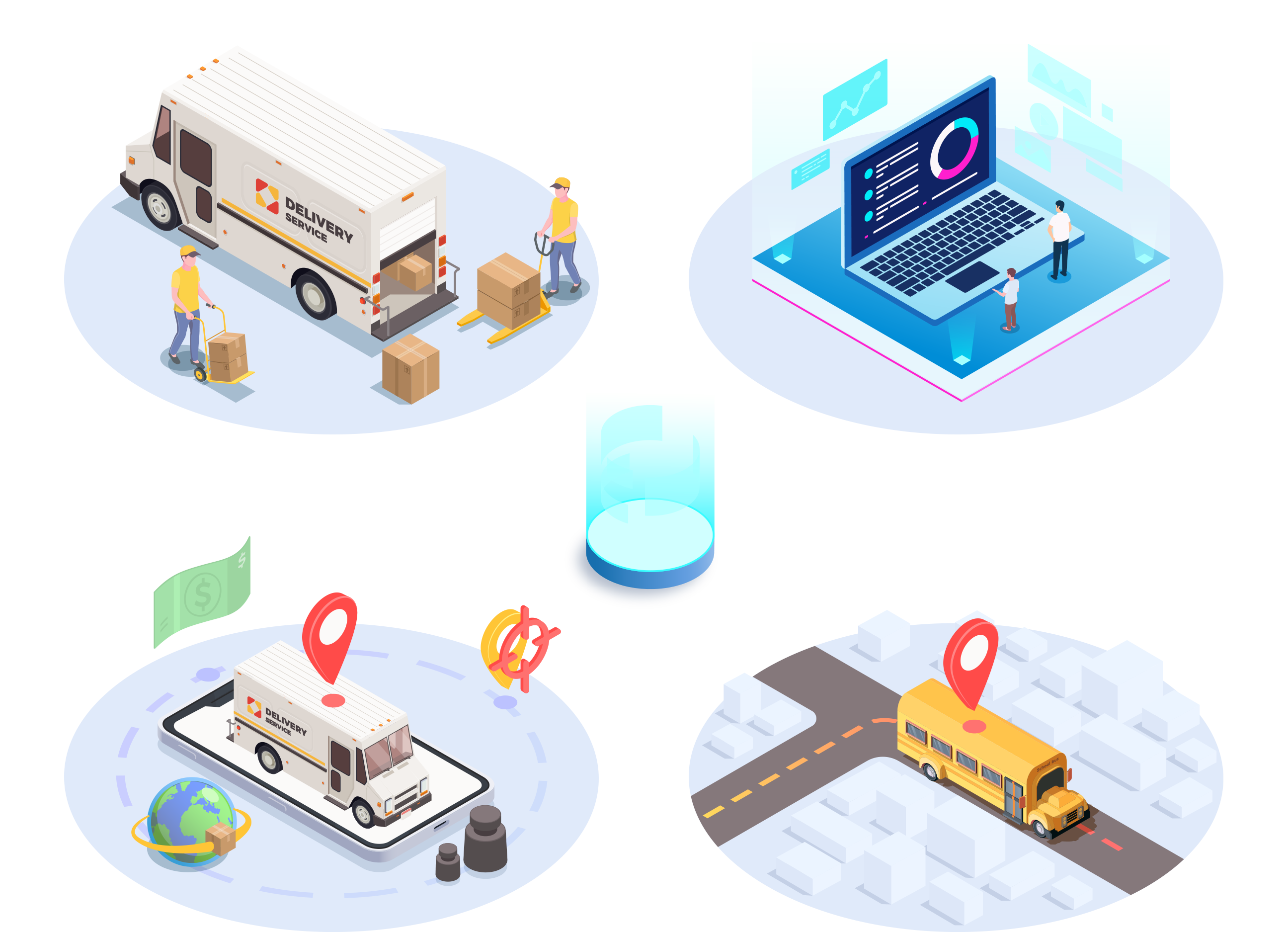 Eagle-loT partners across companies in diverse industries