Temperature and Humidity 

Monitoring

System

 

Keep Your Products Fresh and Ensure Optimum Temperature and Humidity  

Eagle-IoT Temperature and Humidity Monitoring provides end-to-end traceability throughout your supply chain. With its powerful monitoring and alerting system, get notified of any deviations from desired temperature and humidity ranges, whether they are caused by power failures or human errors. Rest assured, your products will be at the right temperature and humidity, regardless of the circumstances. 

Monitoring of refrigeration unit operation

Temperature and humidity at each location

Weather layer for setting appropriate temperature before dispatch

Historical track of temperature and humidity on map

Driver/Operator identification and authorization

Live updates of temperature and humidity


Asset class and category identification with temp/humidity telemetry

Alerts and notifications (high, low temperature), high humidity

Alerts over call in case of sudden increase in temperature

Excessive idling detection

Identification of faulty refrigeration systems

Exportable report on vehicle temp/humidity with location, speed, and driver name

Temperature changes at the delivery sites (temperature in relation to load changes)

Historical charts of temperature and humidity of stationery and mobile units

Door monitoring for theft control and unnecessary access

Maintenace schedules of refrigeration units based on operational hours


Nearest available vehicle with same category (loaded/unloaded)


Geofencing - restricted and allowed zones for delivery



SOS, emergency dispatch in case of refrigeration failure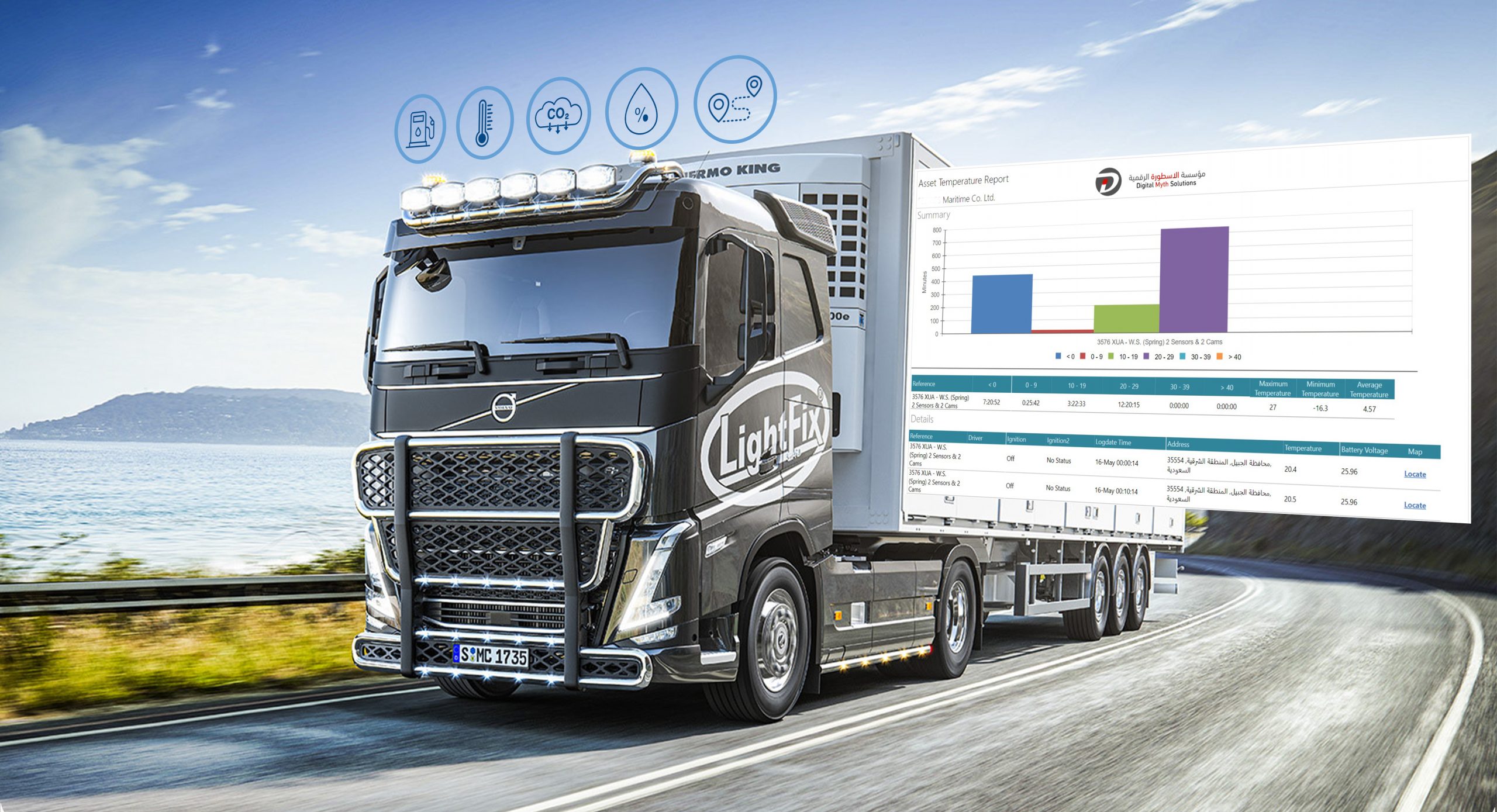 Technologies Used
RF based wireless sensors 
BLE based wireless sensors
The Eagle-IoT Advantage
Complete SFDA-compliant solution (Registration of asset/inventory with WASL) 

 
Temperature and Humidity monitoring (-40°C / + 85°C | From 0% to 100% RH) 
Timely detection of refrigeration unit failure 
Customized alarm thresholds with multiple levels for each sensor.  
Instant alerts through emails, mobile & web applications, and phone calls 
Historical data, reports and audit trails to support regulatory compliance. 
Temperature & Humidity Monitoring System

Resources
Other

S

olutions from Eagle-IoT's

M

arketplace to

E

xplore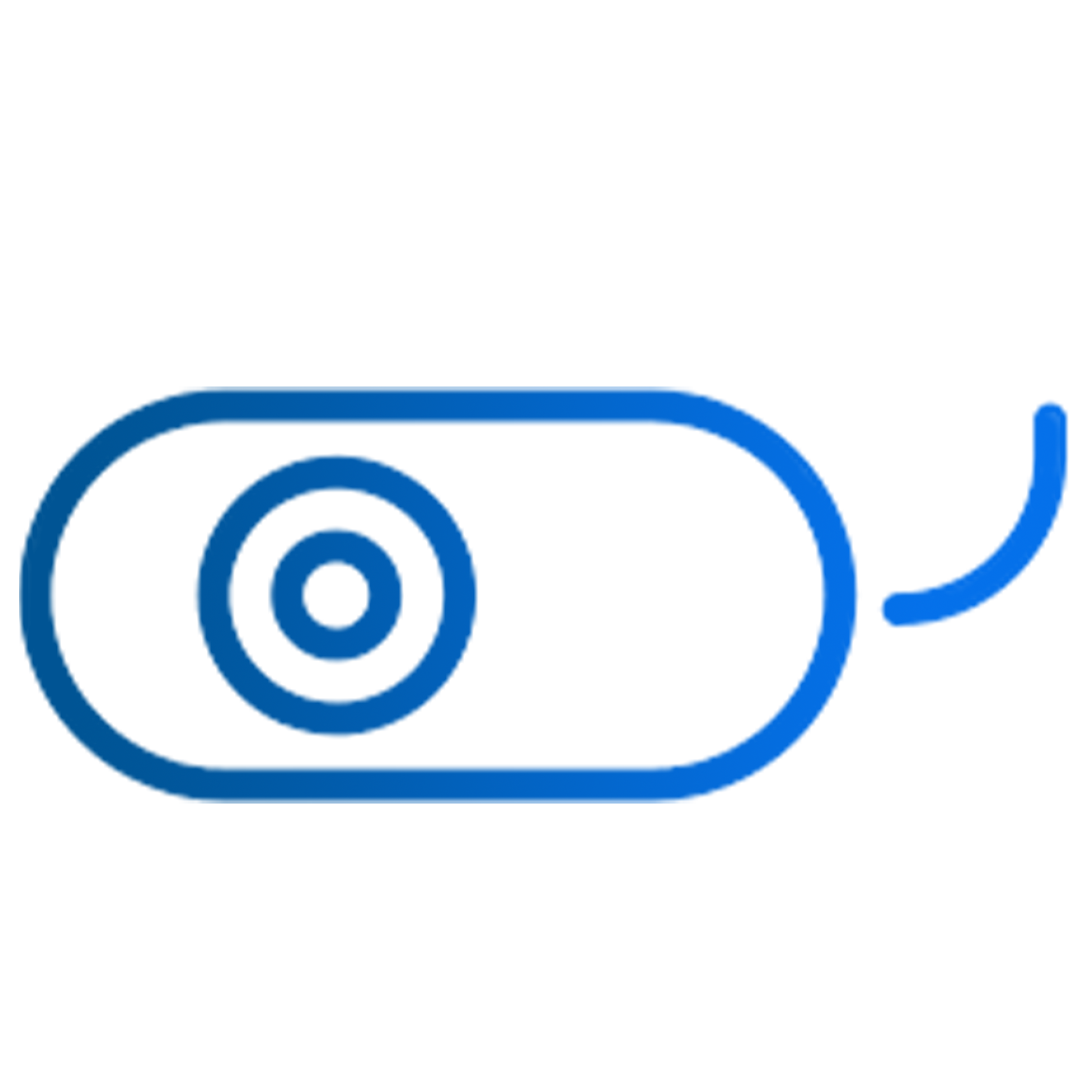 Reefer Management 
Prevent costly product spoilage and rejected deliveries with real-time temperature monitoring for your refrigerated vehicles.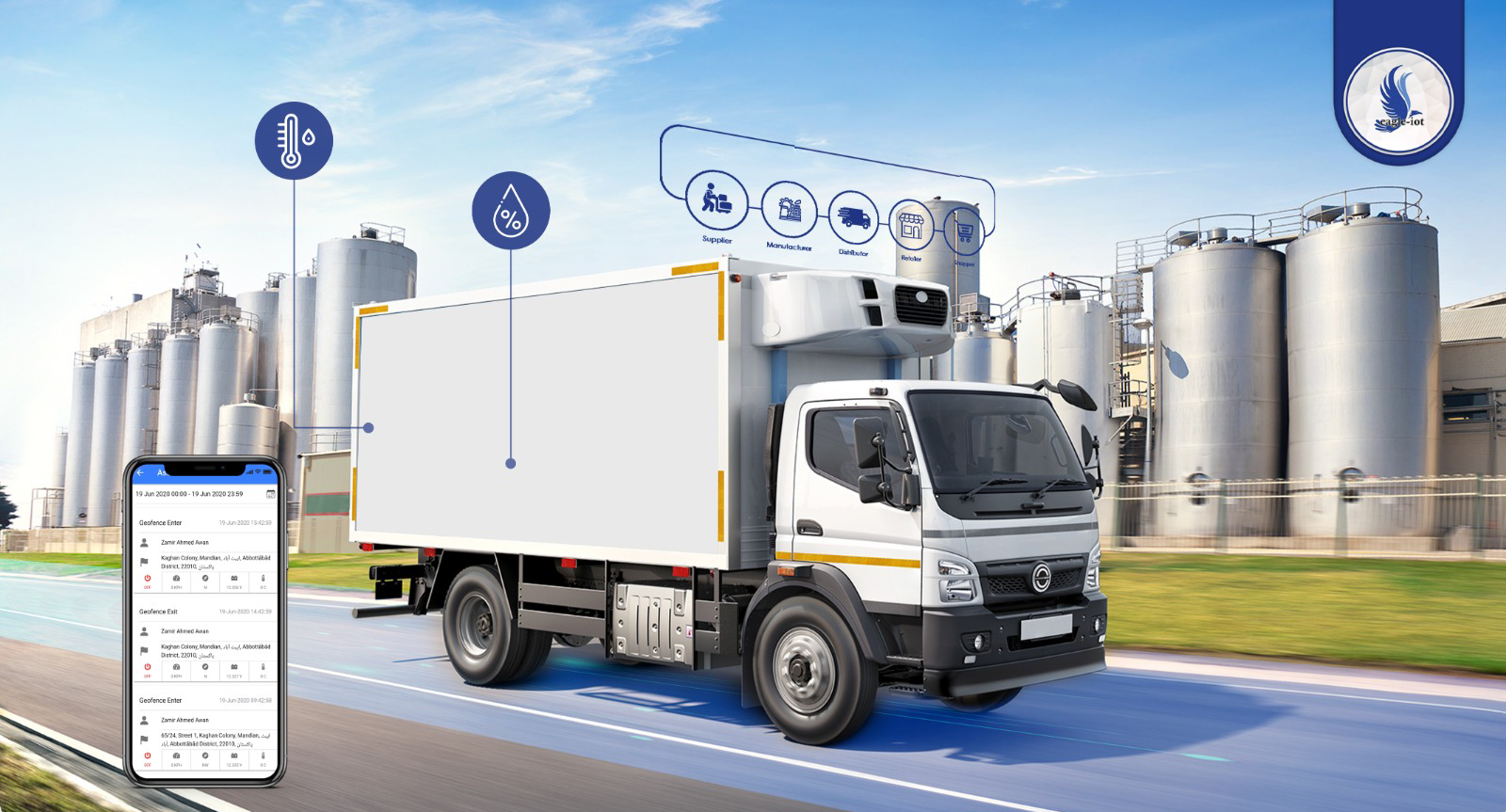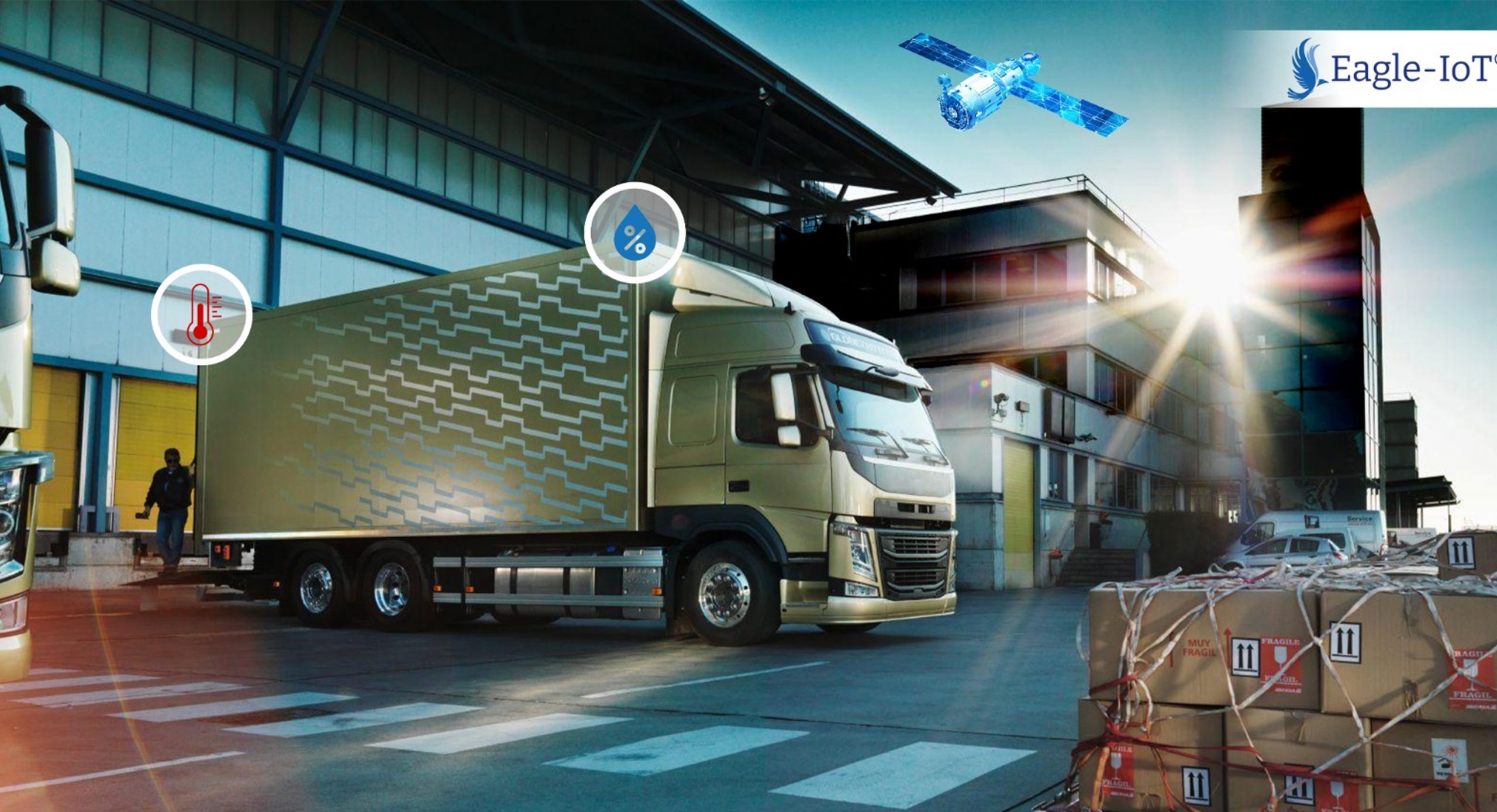 Pharma and Healthcare Delivery 
Ensure compliance with Saudi Food and Drug Authority (SFDA) regulations and medication safeguarding with accurate temperature monitoring.  
Food and Beverage Delivery 
Protect the quality and integrity of food products with continuous and reliable temperature monitoring.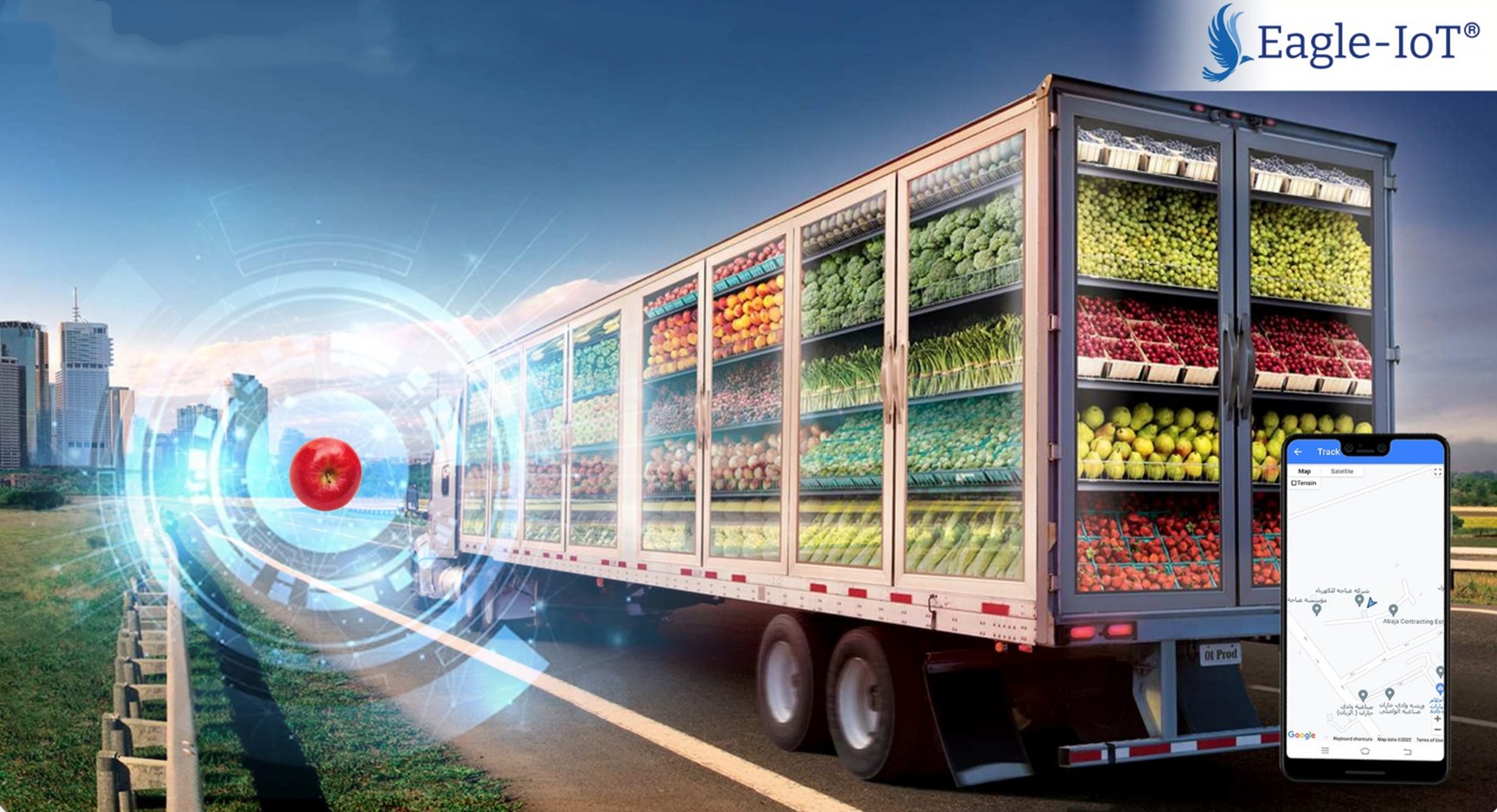 Frequently Asked Questions (FAQ)
What is Eagle-IoT Temperature Monitoring System?
Eagle-IoT Temperature Monitoring System is a wireless IoT-based temperature monitoring system that uses sensors to measure the temperature of goods, containers, or trucks. The data from the sensors is sent to a central server, where it can be
analyzed
and used to generate reports and alerts.
What are the benefits of Temperature Monitoring System?
Real-time monitoring:

The

Temperature Monitoring

System can monitor the temperature of goods in real time, which helps to ensure that they are kept within the required temperature range.

 

Remote monitoring:

The

Temperature Monitoring

System can be monitored remotely, which allows users to track the temperature of goods from anywhere in the world.

 
Alerts:

The

Temperature Monitoring

System can generate alerts if the temperature of goods falls outside of the required range. This helps to prevent damage to goods and ensure that they remain safe.

 

Compliance:

The

Temperature Monitoring

System help businesses to comply with regulations of SFDA that require the temperature of goods to be monitored.

 
What industries do you monitor?
Eagle-IoT caters the need of different markets including: FMCG, dairy, confectionery, pharmaceutical, meat,
animal
feed and poultry products.
Food and beverage
,
Logistics
What can you monitor?
We have a wide range of sensors to monitor: 
Refrigeration Units

 

Refer trucks

 

Containers

 
Freezers

 

Warehouses

 

Cold Stores

 

Production areas

 

Humidity

 
And much more. 
What is SFDA?
SFDA stands for Saudi Food and Drug Authority, responsible for regulating food, drugs, medical devices, and other health products.