Fleet Analytics
Eagle-I Fleet Management System is an extremely powerful tool when it comes to fleet analytics.
Fleet overall performance can only be analyzed with the correct set of data and relevant performance metrics. Eagle-I not only ingest and plot data, the analytics engine under the hood provide insights and KPIs in such way that makes it a best investment for your fleet.
Our analysis is based on 3-Pillars:
As shown in the Venn Diagram, all three pillars are interlinked and as we get into the relational analysis, we get deeper insights and performance measures.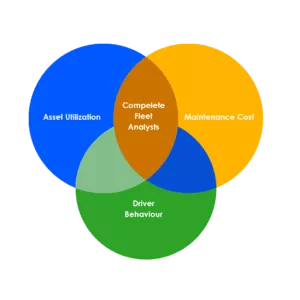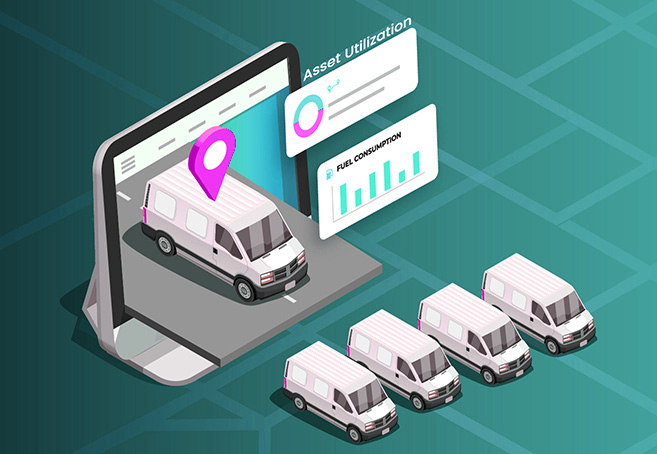 Asset Utiliztion
The analytics dashboard provides the utilization of assets in terms of distance travelled, hours plied, and trips made. In addition to this, with a single click a complete utilization comparison is available at the asset level and the accumulative performance of the fleet under one site or a category.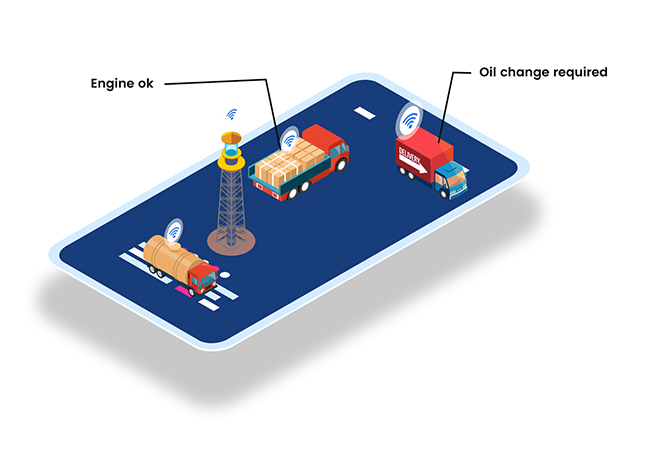 Maintenance Cost
The Service/Renewal module let the fleet owners log the expenses incurred under maintenance, renewals and fuel, giving an overview of the OpEx of one asset, a group of assets and the whole fleet.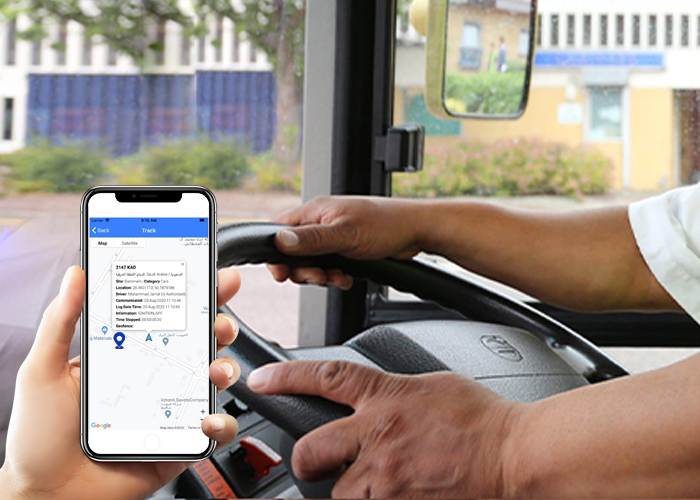 Driver Behavior
Fleet analysis is incomplete without taking into account the behavior of drivers which comprises of their operational hours, idling time and harsh driving. Eagle-I has made all of this available under a single module called Driver Scorecard.
Benefits of Relational Analysis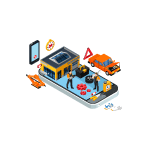 Prevent Over utilization And Which Increases Unnecessary Maintenance Costs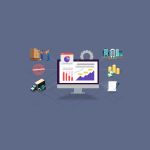 Identify The Underutilized Assets And Distribute The Workload Uniformly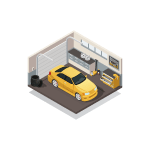 Normalize The Maintenance Costs With Proper Scheduling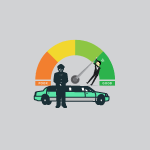 Reach Out To Drivers Having Low Performance And Directly Effecting The Operations And Fleet Health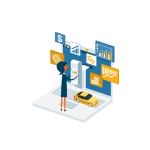 Identify The Assets Having High OpEx And Retire The Fleet