Health Care
From ambulances to medical supplies and pharmaceutical, Eagle-I offers comprehensive solutions to optimize the operations while taking care of industry standards.
 –

 

SFDA Authorized service provider.
Solution introduction
When it comes to health care, the industry literally runs over different kinds of fleets, may it be reefer trucks carrying medical supplies or ambulances and emergency response assets. Eagle-I is a proven fleet management solution that offers healthcare solutions,  needed to run an effective and resilient operation.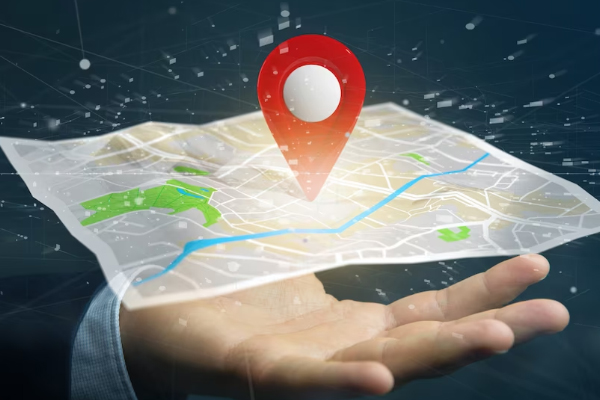 Realtime Tracking Data
Never keep an eye off your assets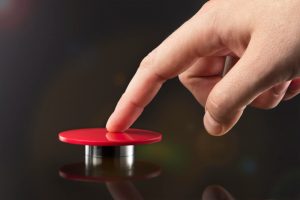 SOS alerts
Get instantaneous alert from the driver/operator in case of an emergency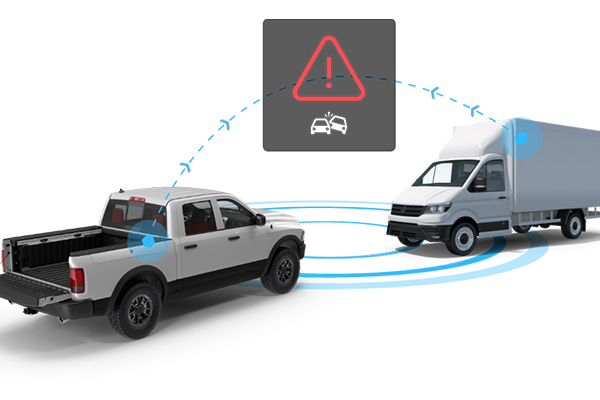 Crash Detection
Get timely notifications in case of an accident or a roll-over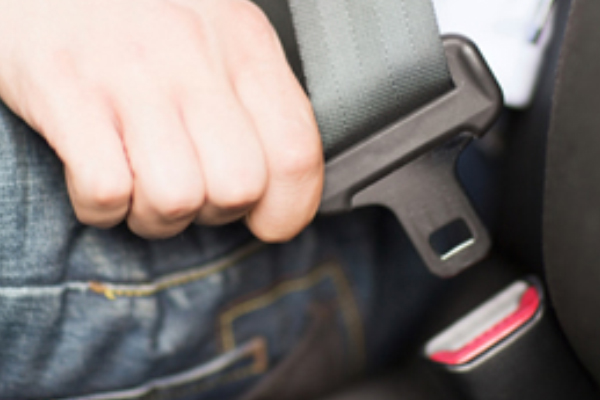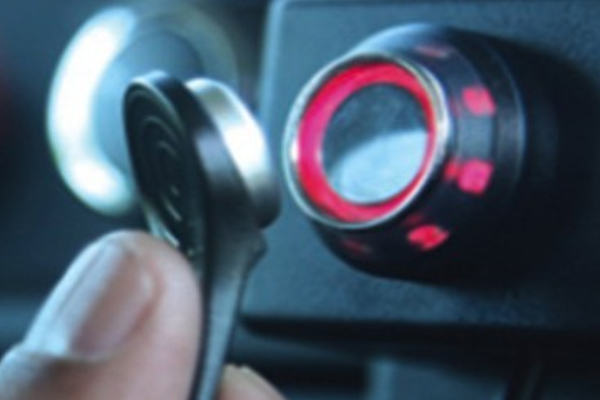 Driver Identification and Authorization
Driver Identification and Authorization
Assign drivers/operators having right skill set to fleet and assets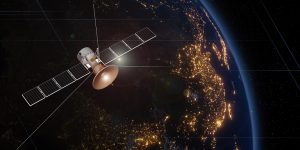 Satellite + LTE Hybrid System
Ensure connectivity in remote areas where there is no GSM coverage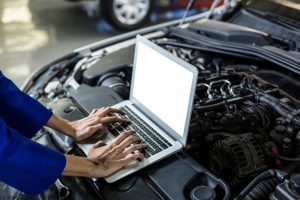 Maintenance Alerts
Vehicle Maintenance scheduling and alerts with the indication of unsafe assets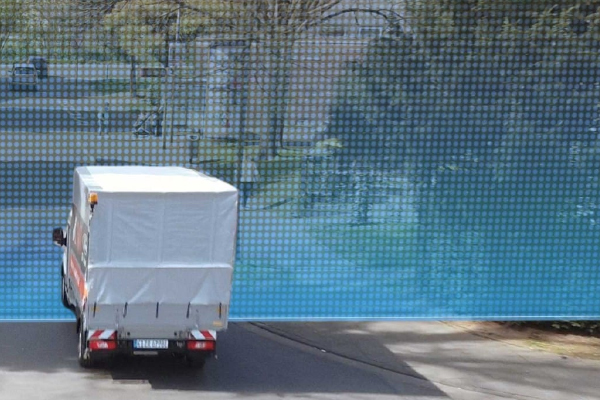 Geo Fencing
Restrict your fleet to a region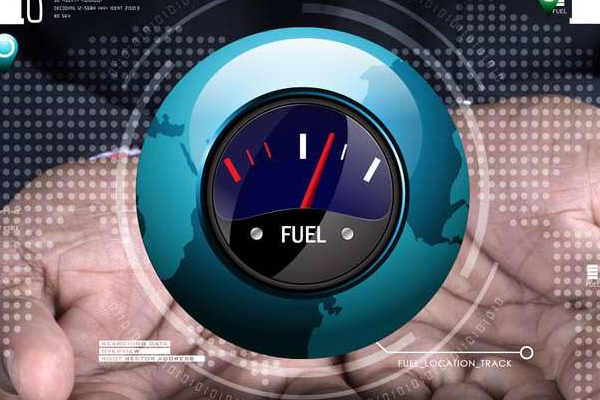 Fuel Monitoring
Keep an eye on fuel usage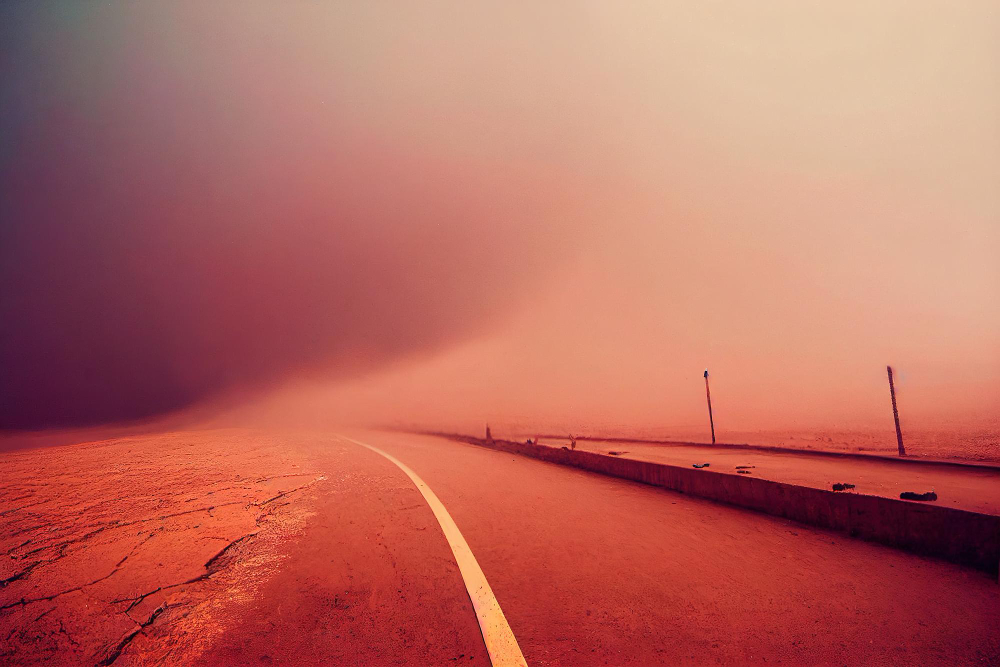 Weather Layer for Maps
Mobilize your assets only in  the right weather conditions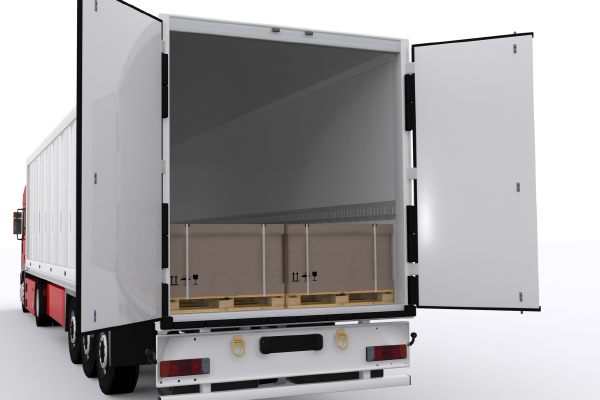 Door Monitoring
Ensure the supplies reach destination safely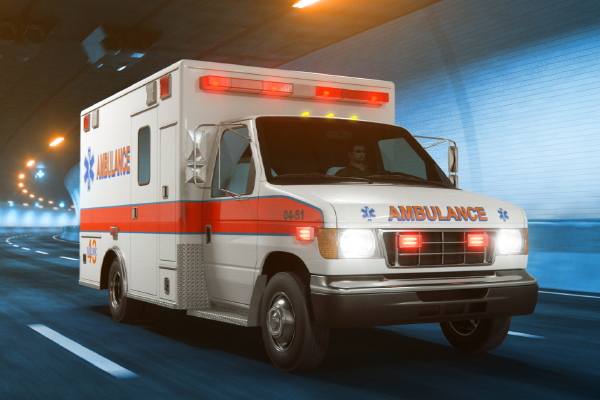 Ambulance Dispatch
Timely reach the emergency sites with route optimization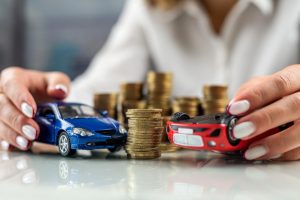 Fleet Maintenance Cost and Utilization Comparison
Identification of fleet which have become a liability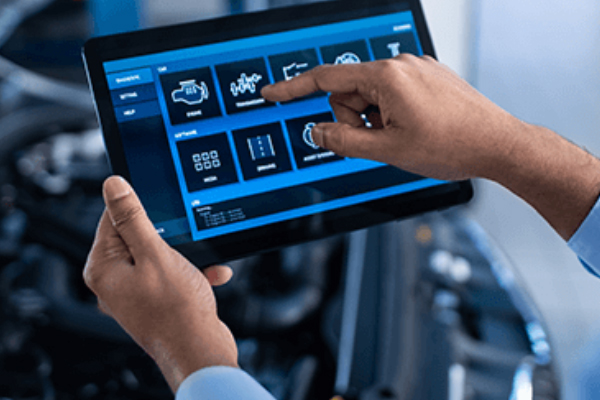 On-Board Diagnostics
Get OBD data of your fleet and be informed timely of engine faults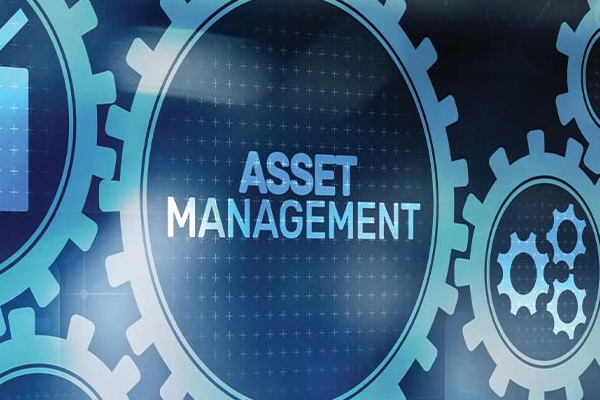 Asset Management
Eagle-eye view of all of your assets and tools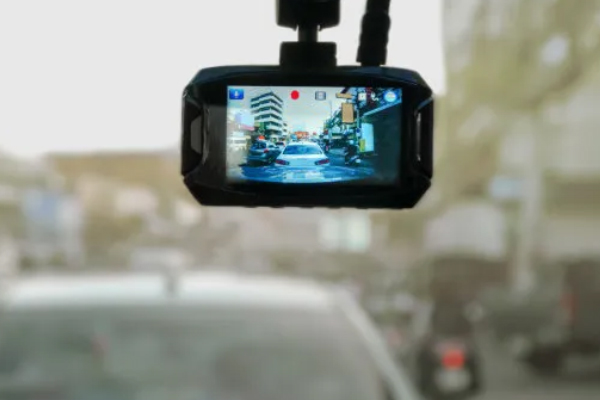 Dash Cams
AI powered dashcams adding a second layer of safety and security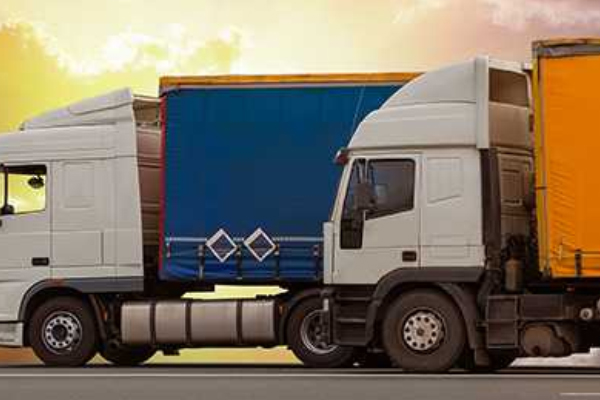 Load Monitoring
Avoid overloading and keep the shipment safe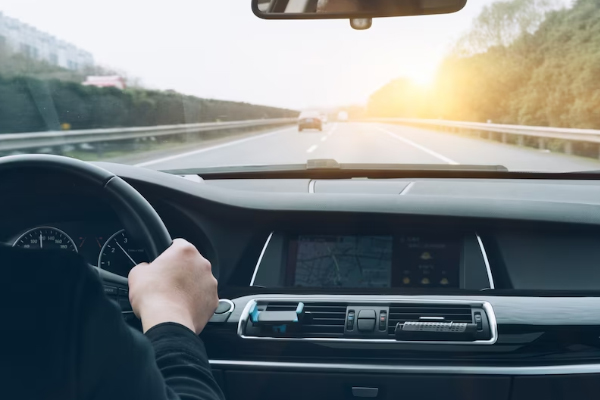 Monitoring Harsh Driving Events
Off road driving needs professional driving skills, keep a check of the drivers' behaviour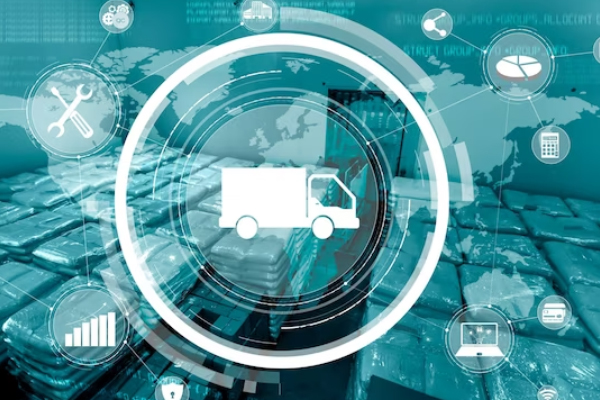 Utilization
Complete analysis of the fleet, see which kind of fleet is needed mostly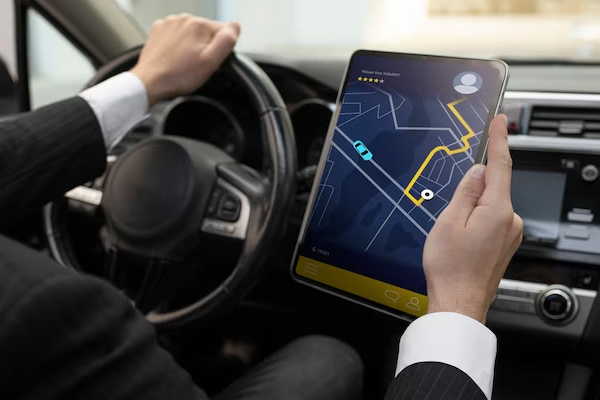 Driver Scorecard
Rate your drivers through a dynamic scorecard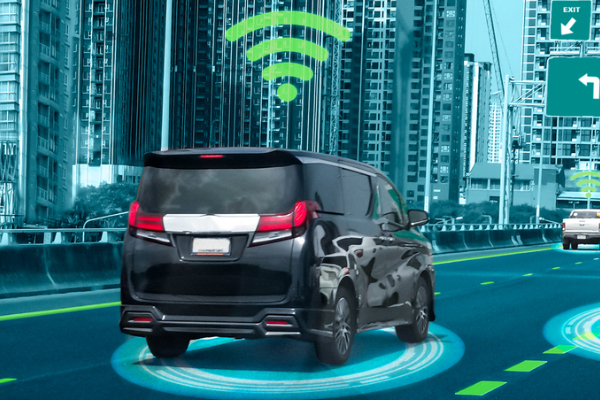 Sensor Telemetry
Equip machines with multiple IoT sensors and get complete insights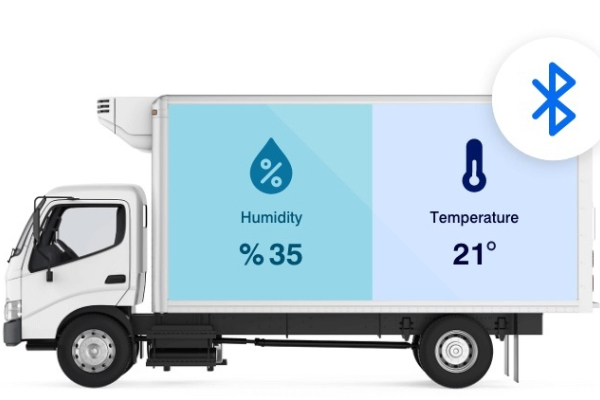 Temperature and Humidity Monitoring
Temperature and Humidity Monitoring
In Trucks and Cold Stores
Compliance with HSEC requirements
Properly managed fleet and assets
Complete analysis of utilization
Timely maintenance and document renewls
Proper workload management
Vehicle and shipment safety
Forecast the OpEx terms of the fleet maintenance
Ensuring best driving behaviour

Dispatch emergency response teams through the most optimized route

Driver – Operator coordination through dedicated applications

No spoilage ensured by keeping a check over storage conditions
Hardware
GV350, FMC130, FMC001, InCAN, Driver Identification kit, Orbcomm Satellite devices, panic button, ELA PUCK RHT, Minew Sensors & Gateway
Contact us