Why Satellite Connectivity for Fleet Management is Worth the Investment

?
Fleet management is an essential aspect of many businesses in today's fast-paced world. With the constant evolution of technology and the increasing demand for real-time data, companies are seeking innovative solutions to provide reliable connectivity for their fleets, even in remote areas. However, maintaining reliable connectivity can prove challenging, as cellular networks face co-channel interference, pilot population and extreme weather events like storms, hurricanes, and earthquakes which cause disruptions in cellular networks. Moreover, rural or sparsely populated regions often have blind spots where cell phone coverage is unavailable. 
To overcome these blind spots in connectivity, Eagle-IoT has offered dual-mode (cellular-satellite) fleet management solution to ensure continuous data flow from all assets in your fleet regardless of location or weather conditions. Eagle-IoT 4G/LTE+SATELITE dual mode connectivity offers a hybrid approach to fleet management by combining the best of both connectivity: high-speed cellular networks and satellite communications for businesses to stay ahead in an ever-evolving landscape 
With Eagle-IoT dual mode connectivity, in case of unavailability of cellular network the Iridium Network ensures the connectivity by switching automatically from GSM to satellite communication. This feature ensures that your business operations continue uninterrupted even if you are in an area with limited mobile coverage. Moreover, with Iridium SBD (Short Burst Data) Airtime Service, ensures data connectivity anywhere in the world. This reliable two-way communication between devices and servers ensures real-time monitoring and control capabilities, even in extreme environments like the sea or remote forested areas.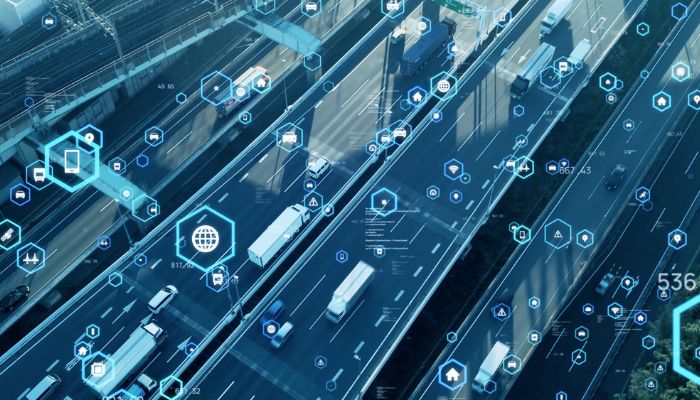 This hybrid approach provides the following perks to fleet: 
Global coverage: Vehicles can be tracked anywhere in the world, regardless of cellular coverage. 
Reliable connectivity: Satellite connectivity is more reliable than cellular connectivity in remote areas. 
Fast data speeds: Data speeds are faster than satellite-only connectivity.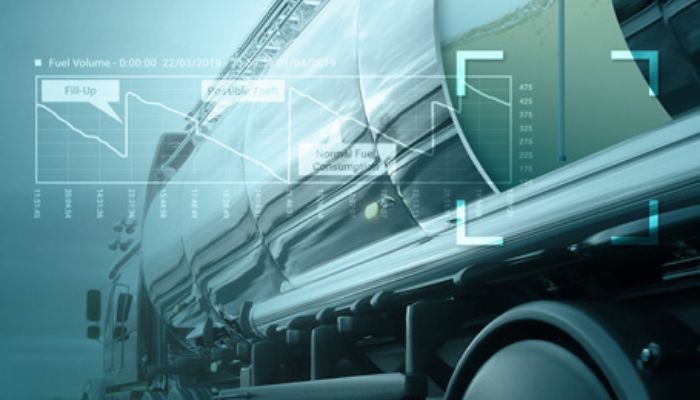 The global market for fleet management solutions is expected to reach $34 billion by 2025, and the demand for dual-mode connectivity is on the rise. The 4G/LTE+Satellite hybrid solution offers seamless and reliable communication between vehicles and their managers, regardless of location or network coverage. By incorporating this technology into their operations, businesses can optimize their fleet operations while reducing costs and enhancing customer satisfaction. Fleet managers can keep a constant check round-the-clock with dual-mode 4G/LTE+SATELITE connectivity for any unauthorized access, tampering, or unscheduled loading/unloading. Cargo spoilage claims can be prevented with timely alarms and remote temperature control features. 
Industries that require reliable and global connectivity such as oil and gas, geospatial surveys, cross-border transportation, cross-continental logistics, mining, construction, and even health and care in remote areas can benefit from Eagle-IoT's 4G/LTE+satellite hybrid fleet management solution. This solution is a perfect fit for onshore and offshore rigs in the oil and gas industry, cross-border transportation, and fleets operating in remote areas that need reliable and global connectivity. Eagle-IoT's solution is adaptive to the communication requirements of the various industries, providing efficient communication to different remote locations to enhance productivity, safety, and security.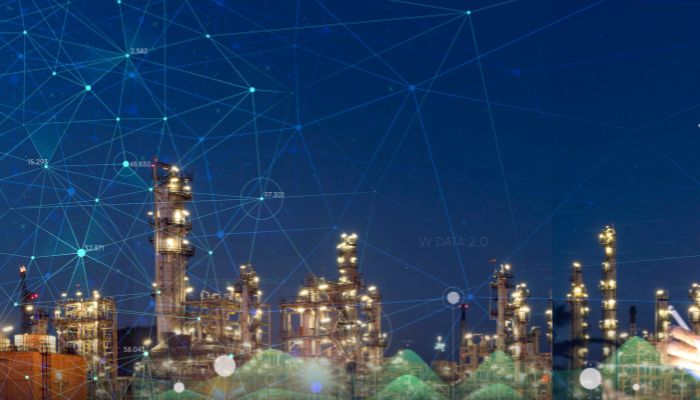 If you're looking for a comprehensive solution that combines the best of both worlds – terrestrial and satellite networks – then look no further than Eagle-IoT 4G/LTE+SATELITE dual mode connectivity.  
It's time to take your fleet management to new heights with this innovative technology!