Outsize the wing of your fleet with
Eagle-IoT!
Eagle IoT is a platform designed to automate all your fleet operations from a single pane of glass. With our platform you can manage, monitor and optimize your operations throughout your product lifecycle.
Transcend your fleet intelligence today.
Fleet Management Solution
For businesses that rely on a fleet of drivers and vehicles to service customers, complete jobs and bring in revenue, tracking your assets is a top priority. Knowing how well your drivers and technicians are performing when they're behind the wheel of a company vehicle and on a job site is critical information.  
To enhance the productivity of fleet, it is of utmost importance to have all information centerailzed at one location. Eagle-IoT syncs all the fleet management operations at a single platform allowing the fleet managers to monitor the operations and solve the issues no matter where they are.
Eagle-IoT provides a fleet risk management program to secure your assets and to enhance your safety. Besides this Eagle-IoT also provides you the contingency plan for mitigating the risk when they arise. To know more about fleet risk management program, feel free to contact us
Businesses with fleet being their primary assets know how important it is to have clearly defined policy to achieve the desired level of compliance. Eagle-IoT enusres your fleet compliances to be maintained and helps you in adhering to the regulations implemented by the authorities like Transport General Authority and Saudi Food and Drug Authority.Without the fleet management system, it can be a challenge to keep your fleet complaint with changing regulations and policies
Eagle-IoT provides a comprehensive API for fleet owners to integrate with any third party software like CRM, ERP systems, taking the power of data analysis to the next level.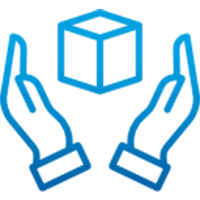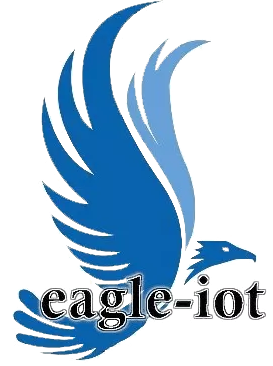 Eagle-Iot
Eagle IoT is a platform designed to automate all your fleet operations from a single pane of glass. Manage, monitor and optimize your fleet operations throughout their lifecycle with Eagle-IoT
info@dms-ksa.com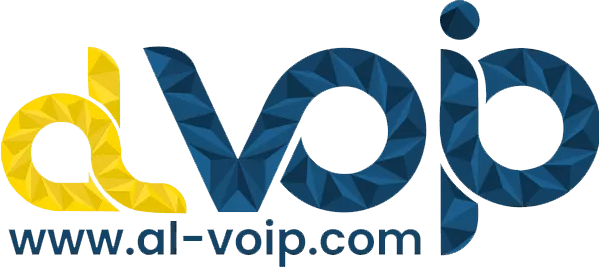 Al-VoIP
Al-VoIP offers a full Voice & Video Solution, installation and operation of VoIP products through a single electronic portal with support of professional engineers. Whether you are a service provider, reseller or a consumer! Al-Voip caters to all your needs.
info@dms-ksa.com
We Believe
Fleets are indispensable for the growth of economy
Inevitably the roads become safer with every vehicle embracing the fleet technology. We believe safer roads lead to create positive impact on the boom of economy.
To ensure the perks of economy expansion reaches all corners of country we at Eagle-IoT have developed an  IoT based powerful, modern day full stack fleet management ecosystem catering the need of every stakeholder in the fleet economy.
Eagle – IoT has impacted the lives of uncountable vehicle owner till now. We are determined to expand more with each passing day.
Join our cause to make our roads safe for everyone, by embracing technology to our fleet leading to thriving the economy.
Enquiry Now

Are you ready to expand your business?
Expand your business horizons with Eagle-IoT web-based portal and fleet tracking devices.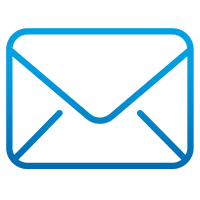 WANT TO KNOW MORE
Email to a Specialist who will answer any question regarding our solution
info@dms-ksa.com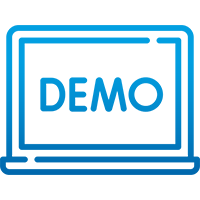 SCHEDULE LIVE DEMO
Schedule a demo to understand how Eagle-IoT can help your business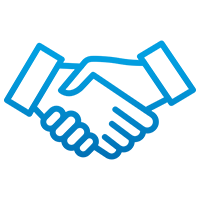 BECOME A PARTNER
One of our partner associate shall get in touch with you in 48 hours to talk business
How We Do
To support and protect your business in the challenging market conditions, Eagle-I's advanced fleet management software is backed by big data and data science techniques to analyze and interpret the data for company-wide visibility and management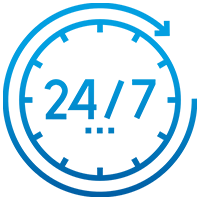 24/7
We are available at your Service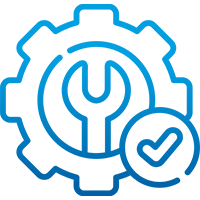 Installation
Installation process is On-Ground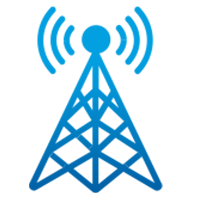 2G/3G/4G
Regional Telecom Network Support
Our Clients
Eagle-loT turning the vision of hundreds of companies into reality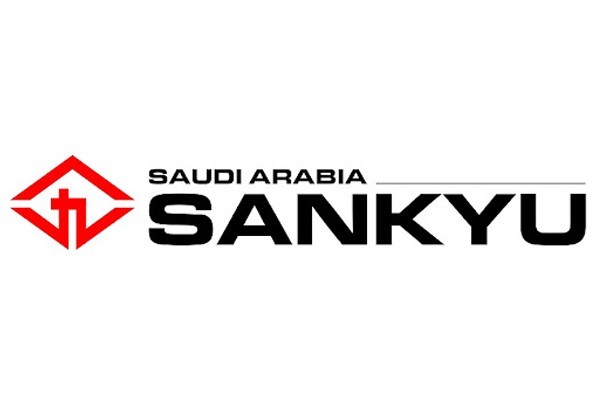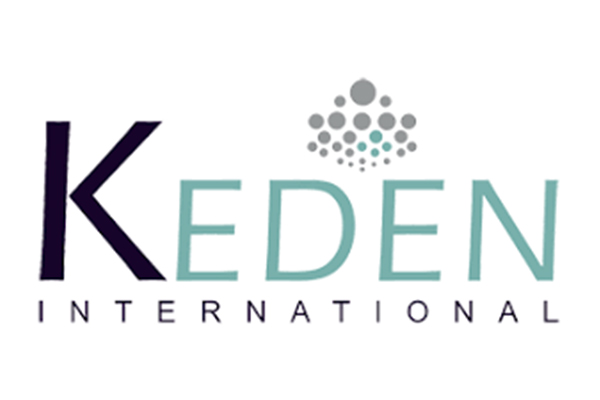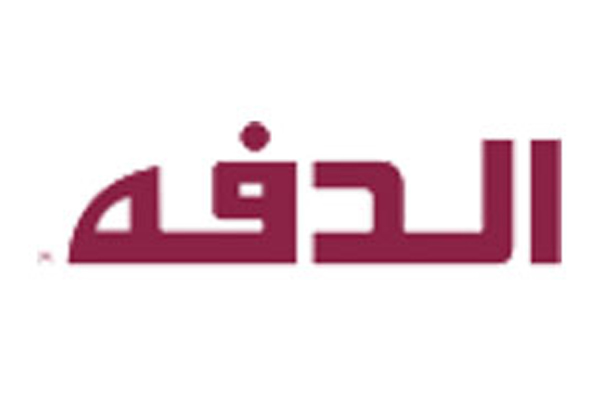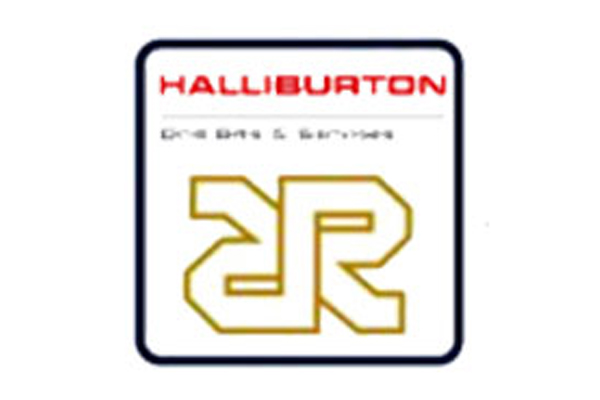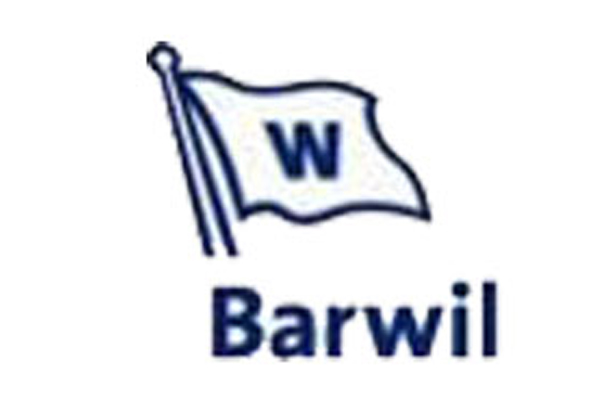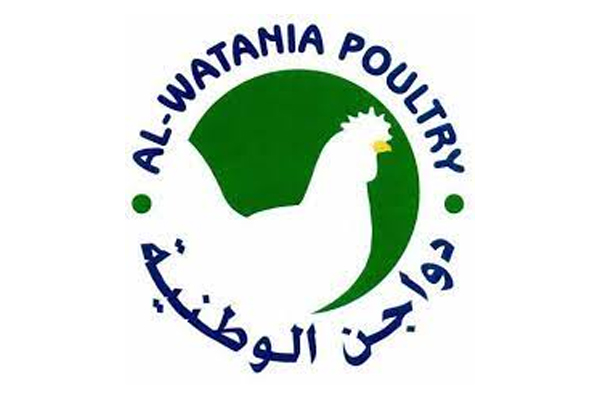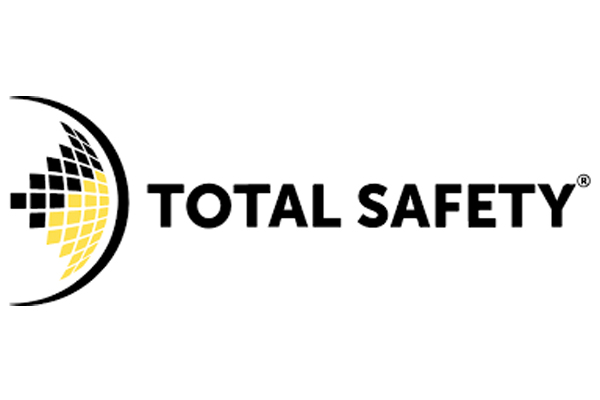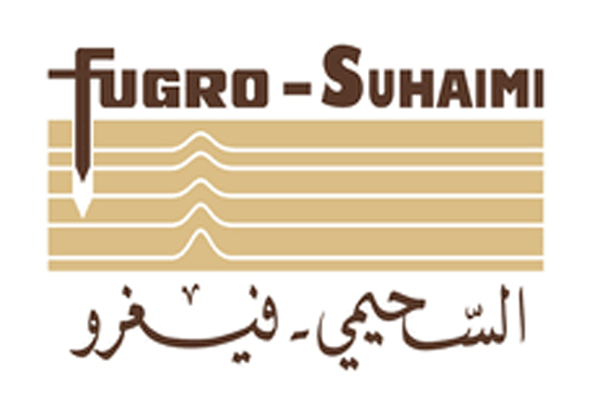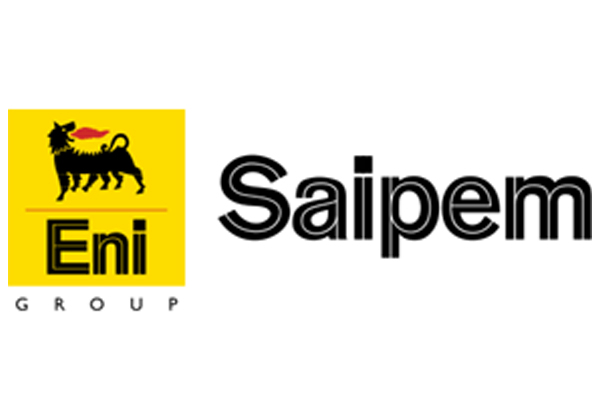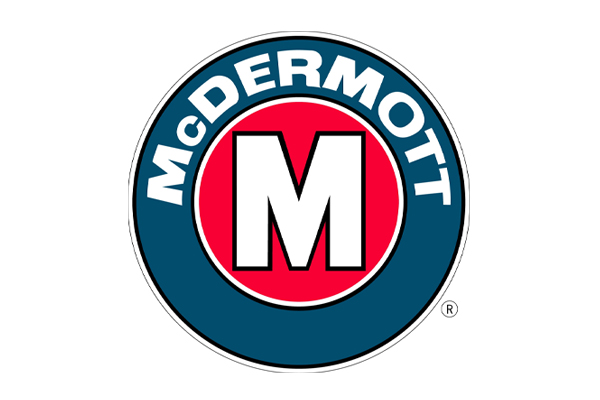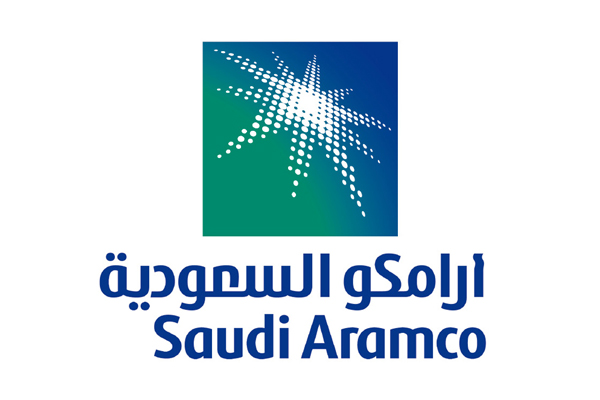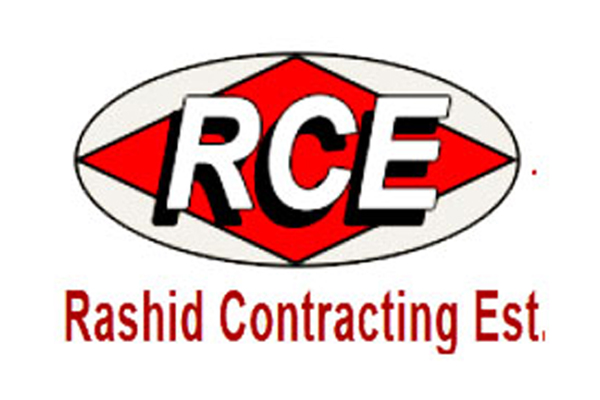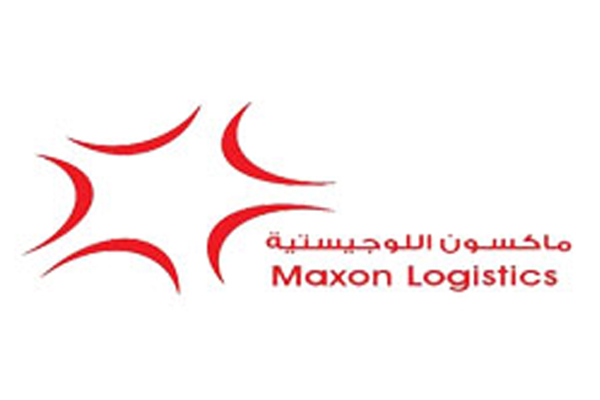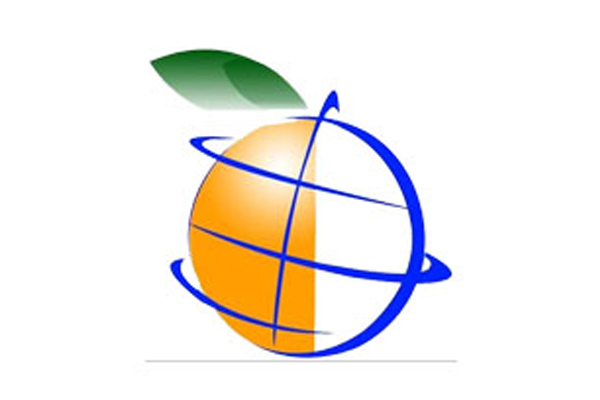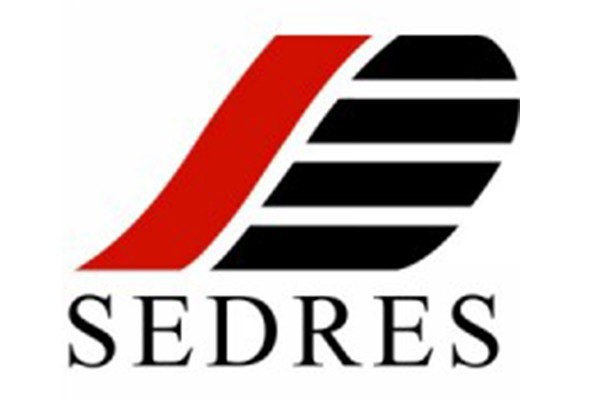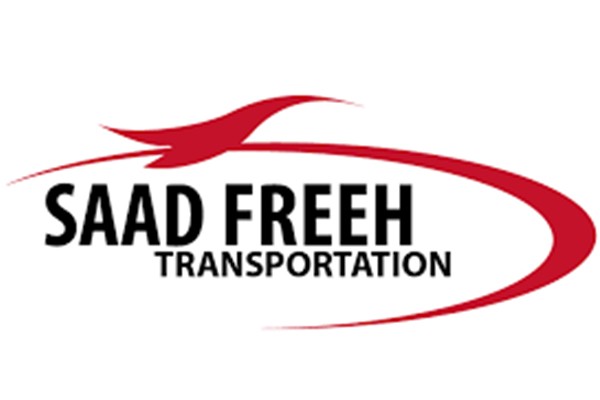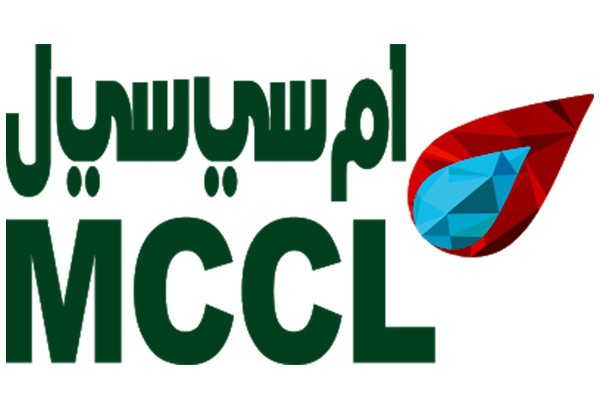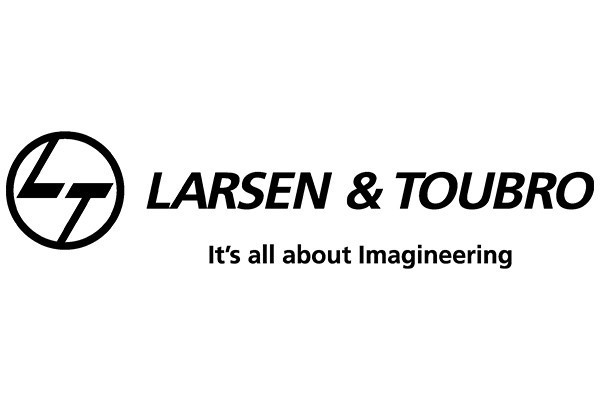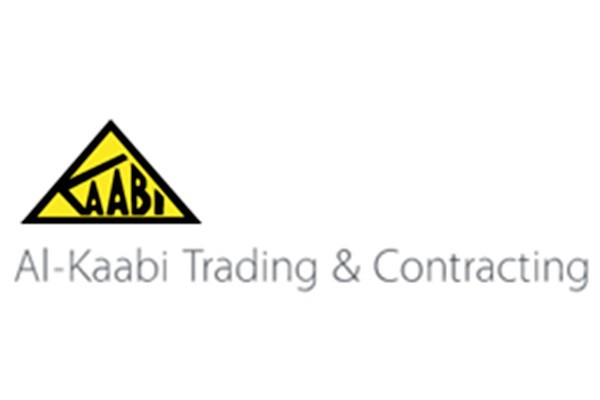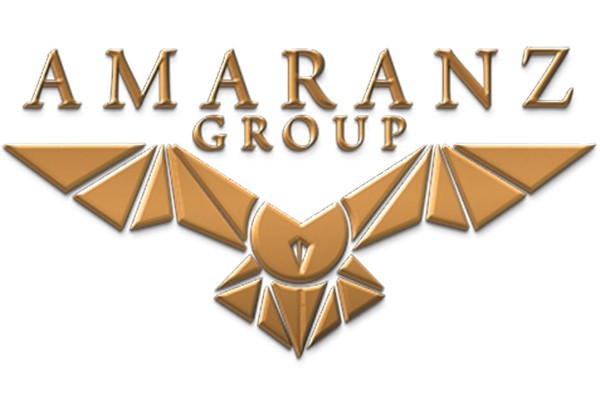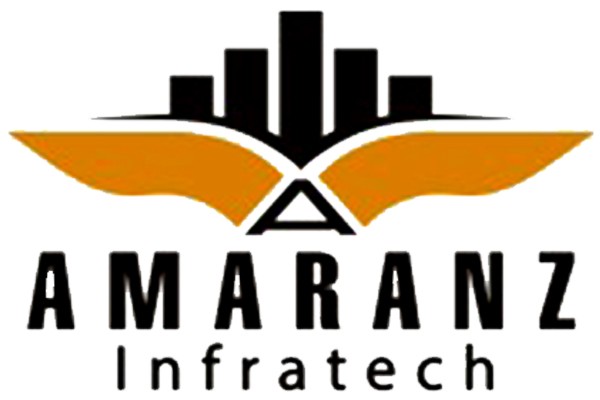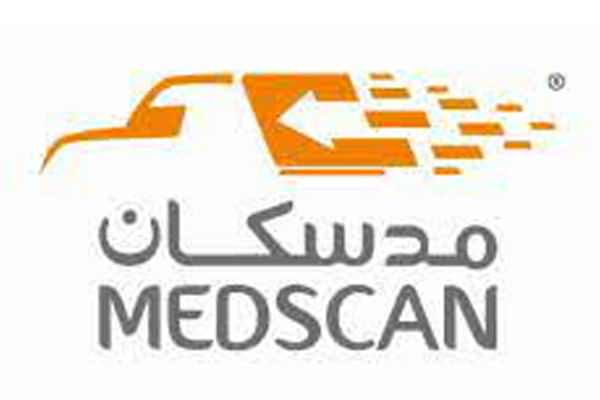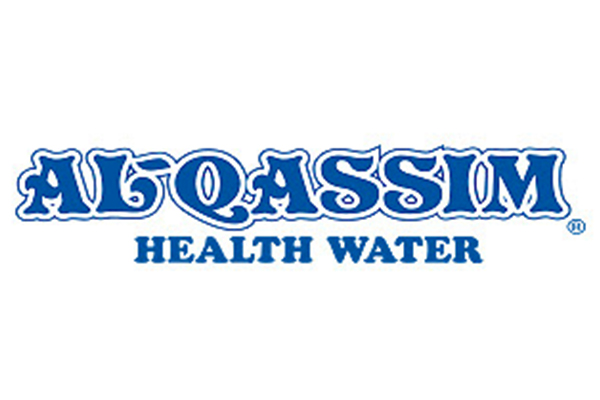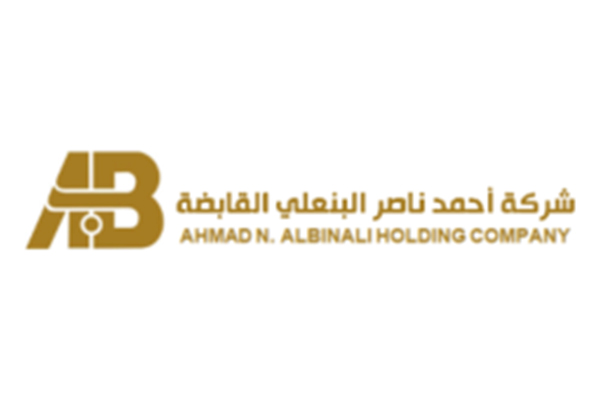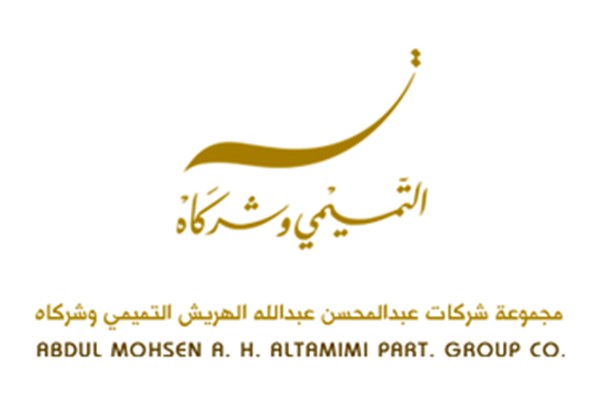 Our Journey
Eagle-IoT solutions, including Eagle-i auto fleet management, are products of Digital Myth Solutions (DMS), an IT house representing the new trend of the Internet-of-Things (IoT) where Artificial Intelligence (AI) is utilized to reach the highest levels of automation. The principal purpose of such a trend is to simultaneously reduce the cost of operations and human efforts.
Eagle-i and all other solutions supplied by DMS are developed on the same line.
About us
Digital Myth Solutions (DMS), as a leader in innovating fleet management and tracking service, represents the new trend of the Internet of Things (IoT) in the fleet management industry. DMS is  Dammam based company operating throughout KSA. Since being established in 2007, Eagle IoT has established itself countrywide as a leader in providing fleet management and vehicle tracking solutions. We are now one of the few telematics providers in the industry accepted by the Transport General Authority (TGA) and the Saudi Food and Drug Authority (SFDA).
Our Partners
Eagle-loT partners across companies in diverse industries