School Bus

Tracking
Put an end to the never-ending worries for the children's safety with Eagle-I School Bus Tracking Solution.
Eagle-I offers GPS based school bus tracking solution to provide you the access of detailed map view of trip, helps you to keep an eye on driver's behaviour. The solution is provided through the Parents App, Drivers App, and Management App
Eagle-i School Bus Tracking Solution Provides you the Access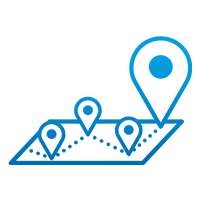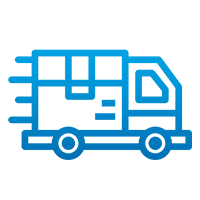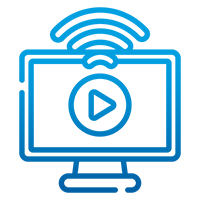 Manager App
To ease the monitoring of school buses for School Manager, Manager app is designed to manage trips, buses and students.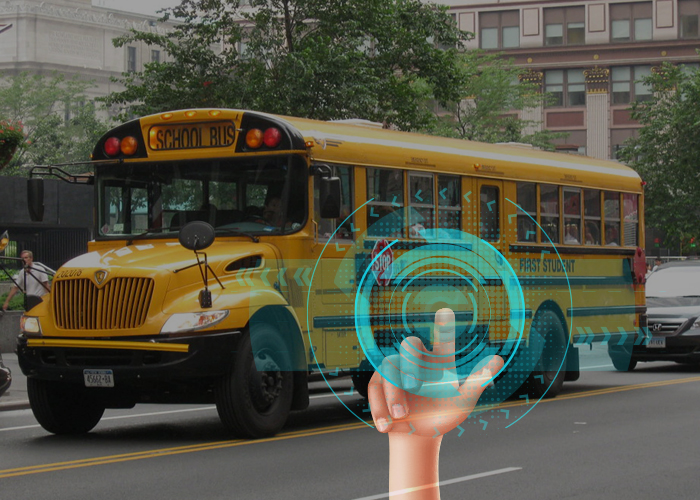 Eagle-I keeps you updated with your child's traveling in school bus with Eagle-I school bus tracking solution.
Set a reminder about the bus reaching stop
Choose the pickup and drop off stops
Attendance report of the child
Real-time tracking of the bus
Event notifications of the bus and the child
Driver App
To Eagle-I has developed the Driver App to minimize the workload of the driver.
Indicates the shortest route as per stops.