Fuel Management
Solution
Log your fuel consumption with Eagle-IoT to gain powerful fuel insight and know how it contributes to asset operating costs. With a click, you can identify high consumption vehicles and allocate them based on their usage.
Input Fuel Data With Ease
Discover three powerful ways to keep track of a data in Eagle-i and unlock actionable fuel metrics.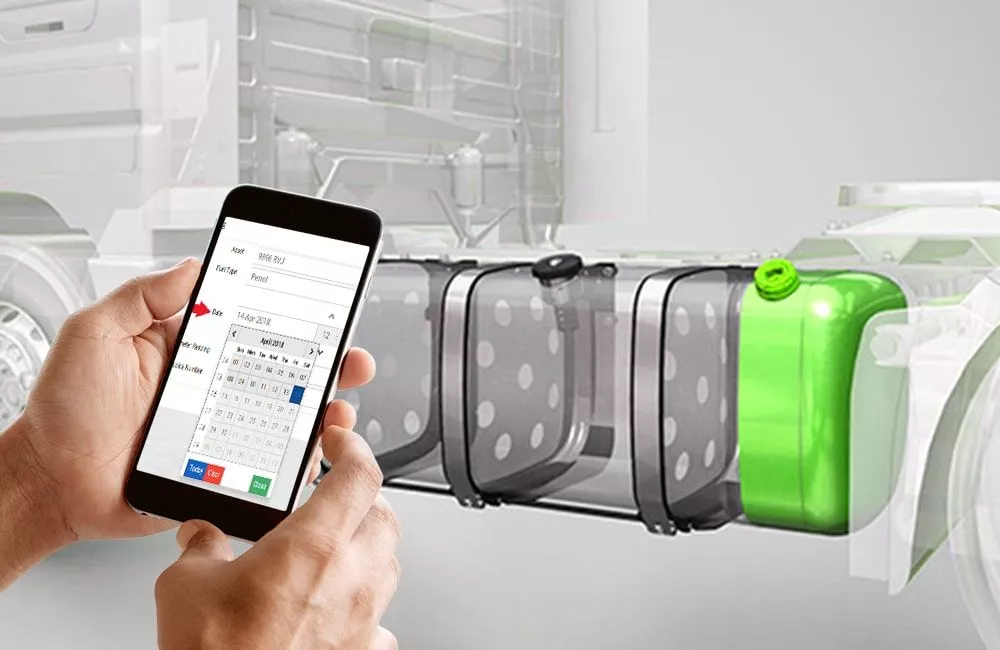 Automated fuel entries from third party fuel management apps
Eagle-i offers hassle free automated import entries from supported fuel management apps like PetroApp®.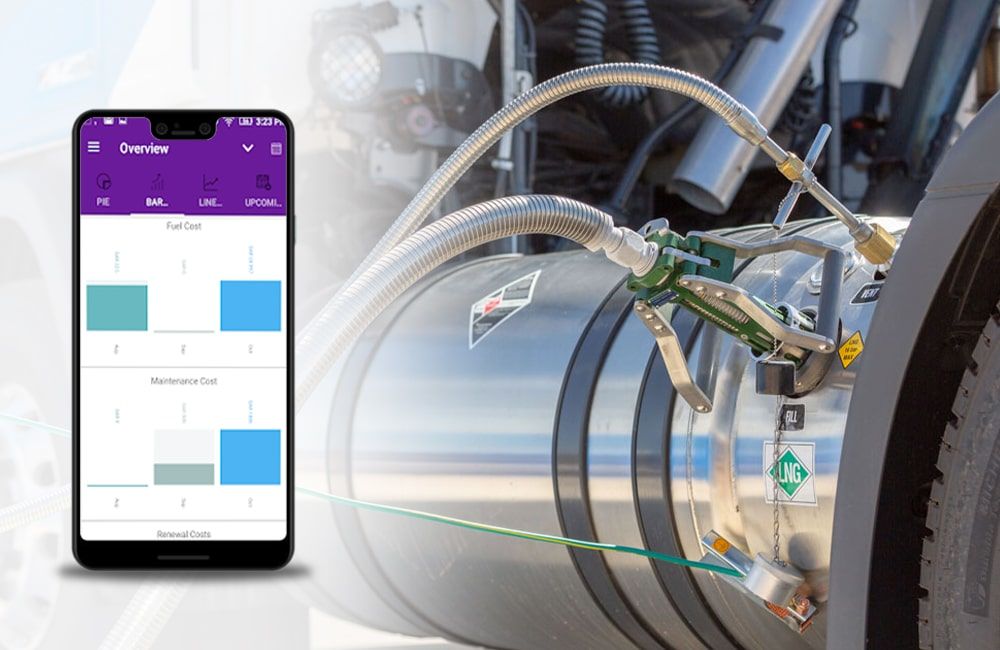 Enter fill ups on the go
To save the time and to avoid keeping the hassle of paper receipts, Eagle-I offers fuel logging where you can upload fuel receipts through web platform and mobile applications and monitor your fuel expenses and consumption on our web-based portal.
Eagle-I is now integrated with fuel management product called PetroApp®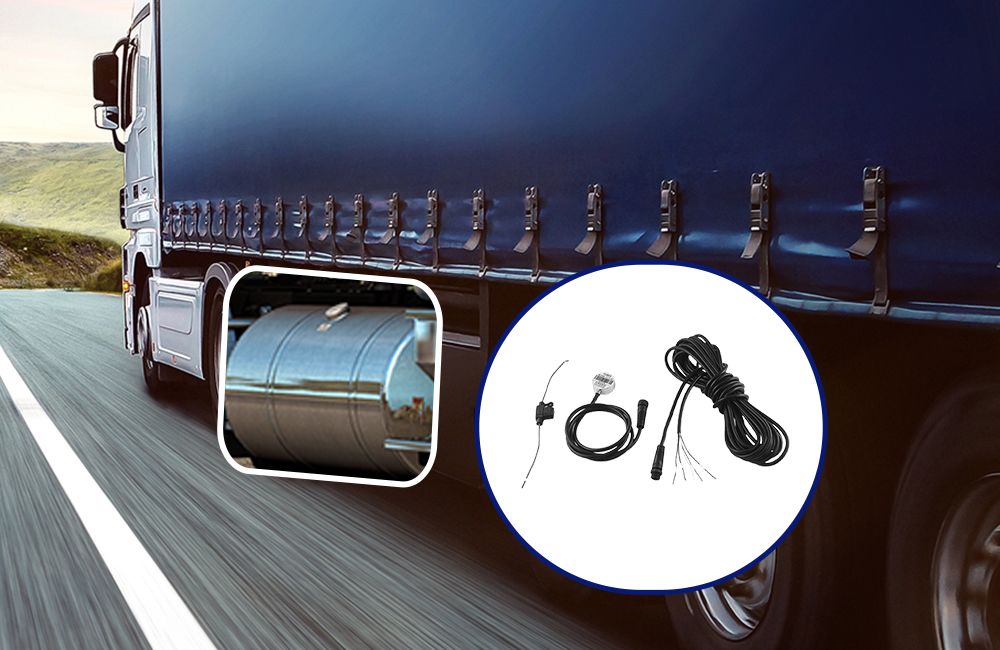 Using ultrasonic fuel level sensors
Eagle-I offer fuel management using an ultrasonic fuel level sensor. Our fuel sensors are non-invasive tools installed on fuel tanks. They do not require contact with the fuel and do not damage the fuel tank. It is easy to install and environmentally friendly.
They are IP66 Compliant and provides ±0.5% level accuracy with a measurement range of 5cm-100cm. Our ultrasonic fuel level sensors are compatible with the advanced telematics devices offered by Digital Myths Solution.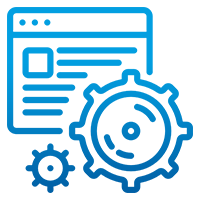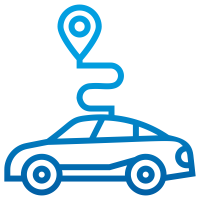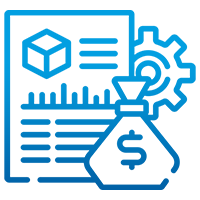 Expense Tracking & Total Cost of Ownership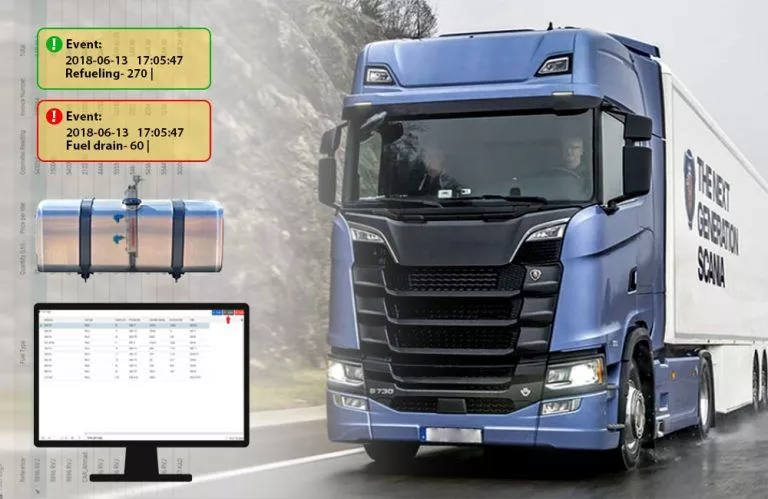 Fuel tank monitoring: volume, refilling, draining

The data from sensor is transferred to the servers through Eagle-I tracking device and the axle load is displayed on the Eagle-I platform in Kgs.
Reports, Analytics and notifications

Receive detailed fuel level and fuel consumption reports. See total fuel consumed, fuel level at the start and at the end of the trip, average fuel consumption, refuelling and fuel draining events and more. Get instant notifications on fuel draining events via Eagle-i web-based platform, ios and android apps and email alerts.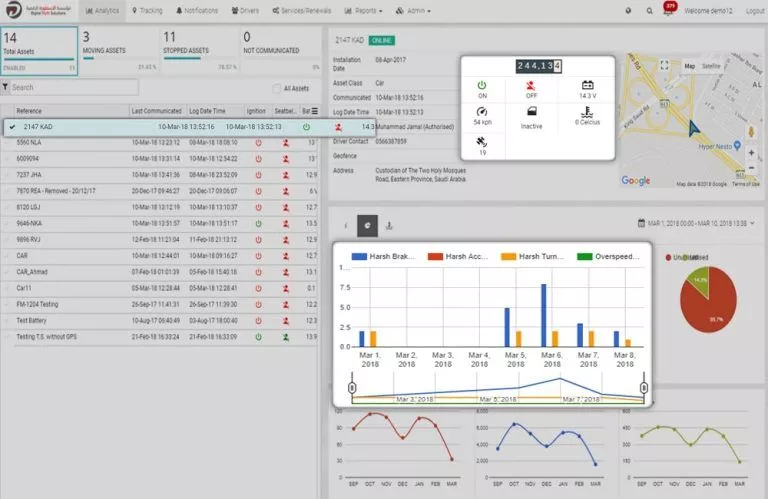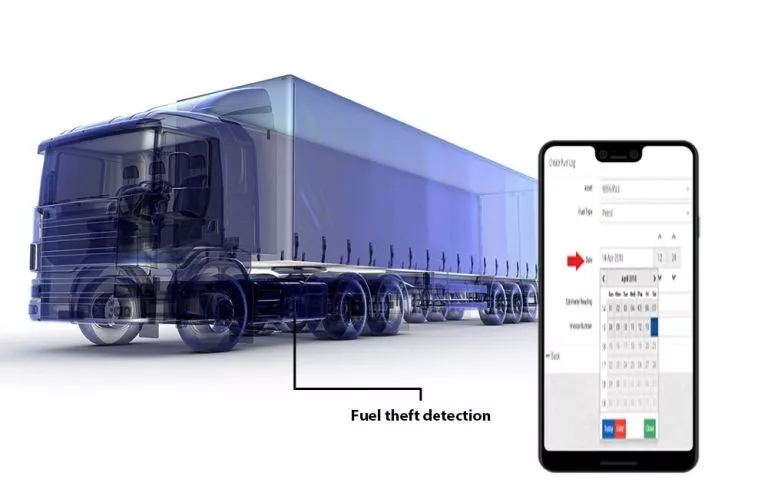 Fuel theft detection

Stay informed and get live notifications when, where and how much fuel were drained from the vehicles. Eagle-I fuel module offers graphical representation to identify the fuel theft events – sudden fuel level drops in the fuel consumption graphic shows possible fuel theft event.