Why the utilization of assets matter?
While managing a fleet, one needs to produce the optimal replacement schedule for each individual vehicle but have you ever thought for taking an extra step for executing the utilization analysis for the fleet as a whole? 
The key to optimizing the cost of your ownership and utilization rate is knowing the details of what is going on with your fleet. For making the right optimal decision, one needs to know when the vehicles are being used, for how many days during the week and for how many hours of the day. Understanding the preferred choice of the vehicle by the driver, choice of vehicles for the trips, and understanding the vehicle specification needed for those trip will help in determining the vehicle's utilization category which will help in determining a strategy that ensures the fleet is operating at perfect levels at all times, and that no vehicle is being under or over-utilized.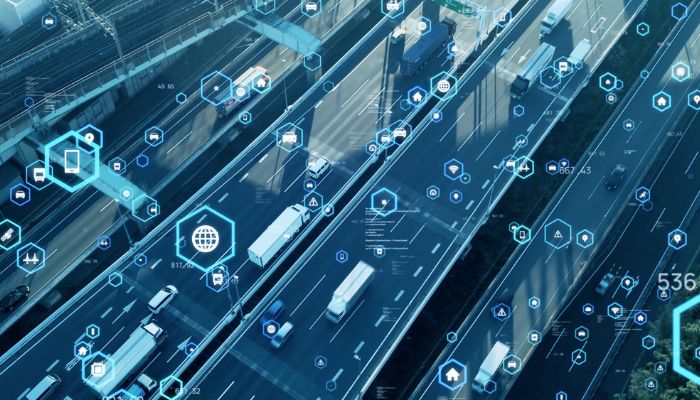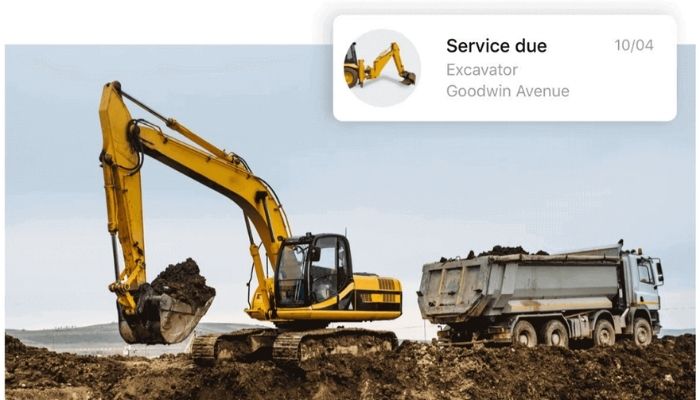 The utilization of assets can be categorized into four levels:  reduce, replace, redistribute or monitor; depending on the threshold level established for the replacement and utilization. With the in-depth analysis of the entire fleet with Eagle-I fleet management and vehicle tracking software, you can easily categorize your fleet in the above-mentioned metrics.
Eagle-i has extensive experience in fleet management and has the report that will give you the overall overview of the fleet utilization. Reports are exportable into multiple formats like XLS, PDF, CSV and more. Moreover, reports can be sorted and customized in ascending and descending fashion as per utilization or distance traveled.
Eagle-I Summary Per Asset section gives detailed insight on the cost incurred by each asset as well as the performance of the asset for the selected date and time range. To ensure the best out of your assets, utilization asset is critical. With proper utilization analysis, you can get large dividends along with a more productive and efficient fleet capable of responding to any challenge the company might face.
Eagle-i offers several modules in the fleet management system that can help you in getting most of your fleet in different aspects from different measurable parameters.