Vehicle insurance telematics a way to get hold of low auto insurance annual premiums.
With ever-increasing inflation and fuel price hike, vehicle insurance telematics appear to be band-aid to get hold of low annual premiums of auto insurance. Besides low premiums, vehicle insurance telematics may prove itself as waypost for safer roads. According to the poll conducted by MoneyGeek, of over 1,000 motorists which include 10% of Generation Z ((1997 – 2012), 31% were millennials (1981 – 1996), 32% were Generation X (1965 – 1980), and 26% were baby boomers (1955 – 1964). 39% of respondents stated they would opt into telematics for a 5% premium decrease, including 48% of Gen Z and 47% of millennial drivers. 37% answered they would prefer no discount, 11% a 10% discount, and 13% a 20% discount.
The survey was conducted to understand the confidence of drivers in the insurance companies with their driving data. the results indicated that the majority would accept a discount in return for the data. More than half of respondents stated they would allow their insurers to monitor their driving in exchange for lower insurance prices.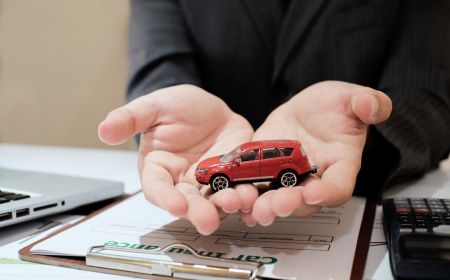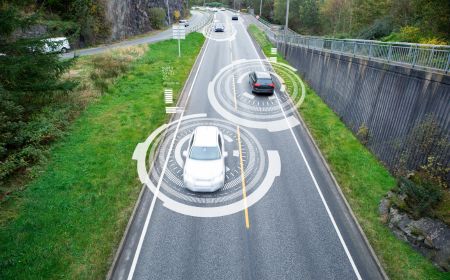 Survey respondents highlighted three reasons for their reluctance to utilize telematics insurance services: mishandling of the information leading to a privacy breach, information being utilized for legal purposes, or disclosure of their driving data might lead to marketing campaigns
Less likely to share data about
Location (25%)
Acceleration (31%)
Hard braking or cornering (32%)
Phone usage while driving (33%)
Comfortable in sharing data about
Mileage traveled (51%)
Time of day driving (42%)
Frequency and duration of driving (41%)
Speed (39%)
Telematics aids in the reduction of rates for safe or low-risk drivers. While people involved in frequent accidents may pay a higher premium, however telematics service providers such as Eagle-i can urge them to practice safe driving habits. Not only a better driver pays less for insurance but also scores good on Eagle-I driver scorecard.
To know more about us