Tesla plans to launch its own EV diagnostics system as an OBD alternative by 2023
n March 10, 2022, it was published that Tesla will launch its own EV-tailored car diagnostics and error reporting system in South Korea in October of next year as an alternative to the widely established OBD standard. South Korea will serve as a pilot for Tesla's EV self-diagnostics standard and is expected to expand globally from there, in later stages. Tesla has been granted an exception from the OBD standard requirements in Europe, China, and Japan. However, the Korea Transportation Safety Authority (KTSA) is pushing for the adoption of the On-Board Diagnostics (OBD) standard for local inspections but Tesla has been in conflict with authorities and has refused to utilize OBD on its newest vehicles (the Model S/X have an OBDII plug).
The Korea Transportation Safety Authority (KTSA) has even conducted random spot checks on Tesla vehicles, inspecting wiring and dashboard error reports in the hopes that Tesla will relent. According to Kim Pil-soo, professor of automotive engineering at Daelim University "OBD data works as a significant yardstick to check the vehicle's condition, including if the motor properly exerts power. For consumers' safety, it is necessary for authorities to receive related data from Tesla,"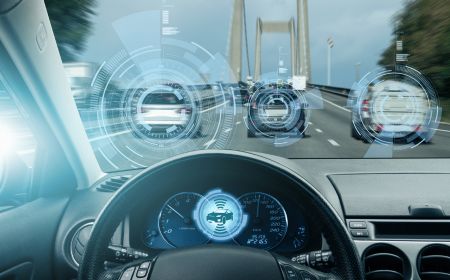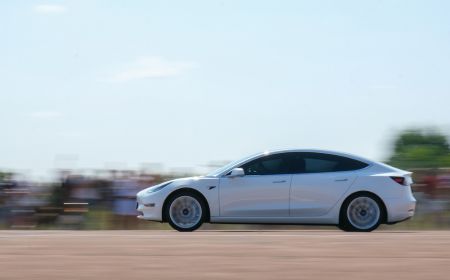 The self-diagnostic capability of Tesla has raised credibility doubts with a fear that they can paper over major engineering flaws or glitches. As per the business insider: "Credibility of inspection outcomes through the Tesla-designated knowledge server shall be low because the carmaker can manipulate the information upfront. Whereas many Korean shoppers nonetheless clearly keep in mind the '2015 dieselgate' by Volkswagen during which the German carmaker manipulated exhaust emissions to move the take a look at, Tesla ought to discover a truthful, credible method to assure car's security as an alternative of relying by itself know-how,"
According to market analysts, Tesla's self-diagnostic capabilities may appear creative, but given the rigorous safety checks for electric vehicles in general owing to potential concerns with the high-voltage battery pack, Tesla should figure out a compromise with the local authorities.