New TGA Compliance Requirements for Hazmat Trucking in a nutshel
What is Hazmat Trucking?
Hazmat trucking is the transportation of hazardous materials, which includes petroleum products, hazardous gases, chemicals and radioactive materials.
Being a transporter dealing with hazmat trucking, safety is the foremost priority. Drivers hauling a hazmat load and petroleum products have the added stress of ensuring they are following the additional regulations for this type of cargo.
What are the TGA new compliance requirements?
Recently a new regulation has been issued for transporters of petroleum products and hazardous materials to have an online electronic permit issued by NAQL to ensure the safety and quality of goods. The permit will be used as evidence that the material at the time of delivery to consignee is in the same condition as described in the document by the transporter. It will secure the rights and responsibilities of the parties involved in the transportation process
"Getting your fleet equipped with Eagle-I Fleet Management System will let you generate the operation card, a prerequisite of Hazmat Trucking Permit"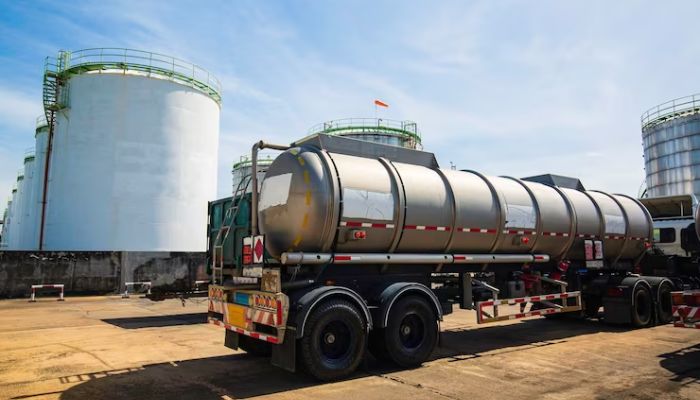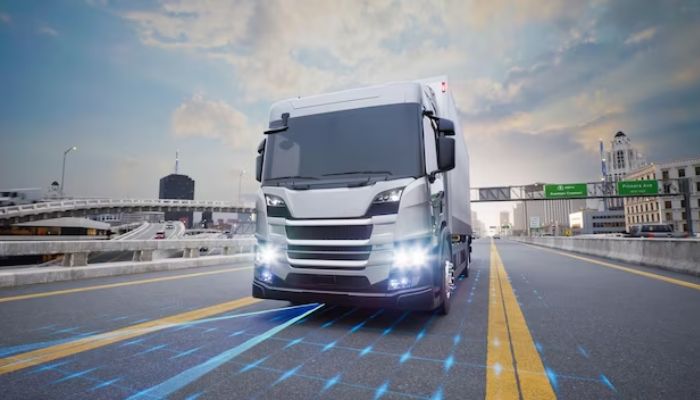 What are the prerequisites for generating a permit?
All the transporters should have a valid operation card before they bring their fleet on road and operation card can only be generated if a vehicle is connected with WASL through an TGA authorized vehicle tracking service provider.
What is WASL and how to connect your vehicle?
WASL is platform developed by TGA to monitor the transport vehicles. Location, speed, driver and vehicle load are some of many parameters that are being tracked by TGA. 
In order to connect your vehicle to WASL, you have to contact TGA authorized service provider Digital Myth Solutions and get your vehicle installed with Eagle-I Fleet Management System. The system consists of an AVL device, driver identification system (optional) and most importantly Load sensor. After installation, your vehicle will be registered with WASL, and once validated, you will be able to generate the operation card.