IoT

developments to Improve Sustainability and Reduce Carbon Emissions in the Automotive Industry

 
Do you know that the transportation industry accounts for one-fifth of global carbon dioxide emissions, while road vehicles account for 74.5% of global transportation emissions? 
Sustainability is an increasing priority for nearly every industry — and it is no coincidence that IoT technologies can be incorporated to increase vehicle economy and lessen their environmental effect. The trend toward increased environmental sustainability provides an opportunity for businesses to explore beyond standard climate management. Combining IoT and sustainability has many faces. For the last 10 years, IoT solutions have been widely available and firmly established themselves in the automobile industry. By 2025, it is expected that there will be more than 163 million active IoT connections in automobiles.  
Driver

behaviour

 
One of the faces of achieving sustainability by implementing IoT is by monitoring driver behavior. Eagle IoT sensors track location of a vehicle besides monitoring driver behavior on the road, providing long-term insights as well as instant alerts that allow managers to solve issues and improve routes, reducing gas usage and idling time. Keeping an eye on the details is critical to enhance fleet management sustainability initiatives. Eagle-IoT Driving behavior analysis solution was designed to monitor how your vehicles are being driven and help drivers to improve their driving behavior. Harsh cornering, harsh acceleration-and over speeding generates instant alerts in Eagle- IoT driver behavior monitoring systems. These alerts are issued on the web portal, emails, and push notifications to inform managers. By avoiding aggressive driving such as harsh accelerations and braking, idling and overspeeding, drivers will be safer and your fleet fuel consumption will be reduced, resulting in a reduced fleet's carbon footprint and better fleet sustainability.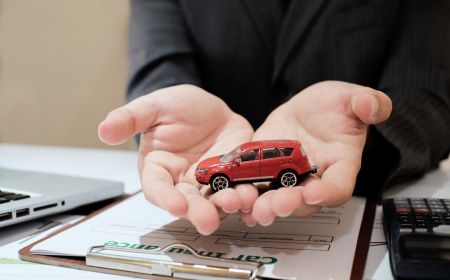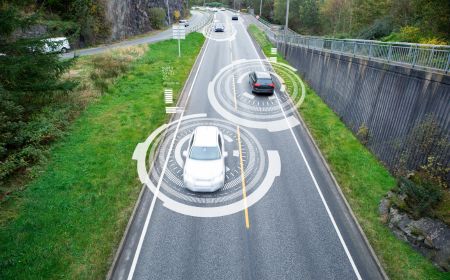 Predictive Maintenance

 
CanBus data loggers can be installed in vehicles for logging information. It can be a valuable tool for troubleshooting and remote diagnosis. It tracks the condition of components and systems of vehicles, providing insight that allows fleet managers to predict and prevent mechanical problems, allowing them to maintain vehicles in a proactive manner. Eagle-IoT can bus data allow drivers and fleet owners to access diagnostic information via a mobile app or a web portal, where they can get alerts and analyze information to arrange a service. This not only reduces downtime but also keeps cars' operation smooth and efficient by reducing fuel consumption by up to 10% which in turn reduces carbon emissions, besides being cost-effective 
Route planning and optimization 
Another valuable tool for fleet managers is the Eagle-IoT route planning and optimization solution. By carefully planning routes, you can not only optimize route execution and notice a reduction in overall mileage, but also a reduction in your fleet's fuel expenses and carbon emissions. It's crucial to note that most emissions happen when you start a cold engine. Driving is more environmentally friendly when multiple short trips are combined into one. Since a catalytic converter must be heated to a specific temperature in order to function properly and generate fewer emissions. Besides Eagle-IoT several solutions to aid sustainability efforts in the automotive sector. Eagle-IoT has good news for you! Now you can also measure what your fleet's carbon footprint and contribute to net zero emission by reducing it.