Fleet Data Vulnerabilities: Handle with care!

 
Big data has created a significant impact on practically every industry in recent years and the fleet management industry is following the ongoing trend without any reservation. The potential of big data has elevated fleet management to a notch higher. Businesses that manage fleets are investing significantly in telematics. The extensive data collected by the fleet vehicles via telematics technology has enabled fleet managers with real-time feedback when coupled with data analytics but this connectivity also raises security concerns. Endpoints in connected fleets are quickly becoming more prevalent with the advancement of IoT technology. 
Identifying fleet data vulnerabilities is the preliminary step in evaluating the security of fleet data 
1. Choose your telematics service providers wisely
The first step in protecting fleet data from both device and user vulnerabilities is research. Prior to beginning business with a potential telematics service provider, organizations must assure that they comply with security regulations by CITC Cybersecurity Regulatory Framework (CRF). Since the majority of firms have suffered a third-party data breach as any flaws in these areas might undermine all other security measures. 
Fleets should look for vendors such as Eagle-I who can give solid confirmation of strong security standards complied with the CITC Cybersecurity Regulatory Framework (CRF).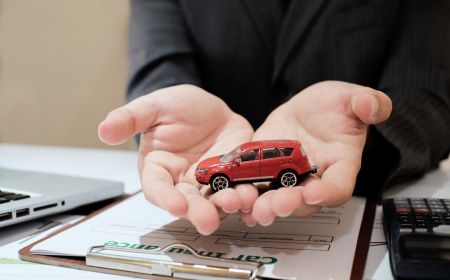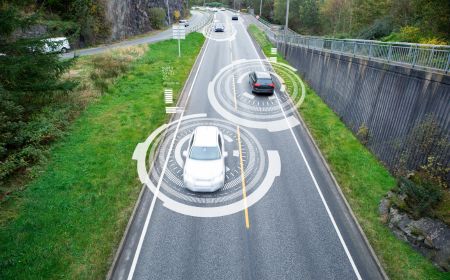 2. Ensure data encryption 
Fleets must ensure their telematics devices enable higher encryption levels. Data encryption at rest is as crucial as it is in transit to ensure confidentiality. Many IoT devices do not activate encryption by default, fleet security experts must ensure that it is enabled before deploying it to their systems. Know the encryption policies of your telematics service provider, how their security is validated, and how they maintain their infrastructure. All information kept in a fleet database should use the same encryption standards to mitigate the consequences of a breach. 
3. Limited Access Privileges 
Access to data should be just as limited as access to vehicles. Identity and Access Management (IAM) techniques such as role-based access restrictions should be implemented. It will aid in tracing the source of a breach if one occurs. This accountability can also aid in network enhancements and deter hostile insider behavior.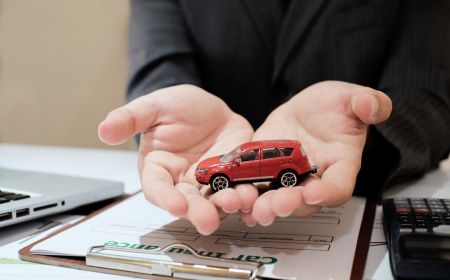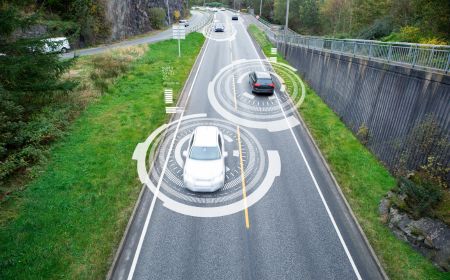 4. Two-factor authentication 
IAM is one-half of controlling access privileges. Fleet security teams must also create mechanisms to authenticate device and user identities to guarantee that everyone who accesses a database is whom they claim to be. Besides practicing good password hygiene, multi-factor authentication should be used. As part of IAM measures, authentication methods such as tokens and cryptography should be used to secure telematics devices. 
Eagle-I uses the above-mentioned strategies to recognize, manage, and minimize data vulnerabilities and security risks to ensure fleet data delivers its full potential without introducing unnecessary hazards. 
To know more about us