Driving ATM Efficiency: The Six Must Have Features of Effective ATM Monitoring
With the increasing reliance on financial technology, ATMs (Automated Teller Machines) have become a vital part of the banking landscape. Ensuring these machines function smoothly and securely is essential for both financial institutions and their customers. According to the survey, retail ATM industry is growing at a rate of 3.5% globally, with an increasing focus on emerging markets. This growth is driven by a number of factors, including the increasing adoption of card-based payments, the proliferation of ATMs in remote locations, and the growing popularity of mobile banking. To maximize the benefits of this growth, it is critical for ATM operators to have an effective monitoring solution in place.
Why do banks need an effective ATM Tracking and Monitoring Solution?
New legislation issued by the Central Bank of Saudi Arabia now requires in Saudi Arabia all banks operating within the Kingdom to install GPS tracking devices across all remotely located and/or outdoor ATM machines.
What is an effective ATM monitoring solution?
When it comes to driving ATM efficiency, financial institutions can't afford to cut corners. An effective ATM monitoring solution should provide actionable insights with its customizable reporting and analytics to help you make informed decisions.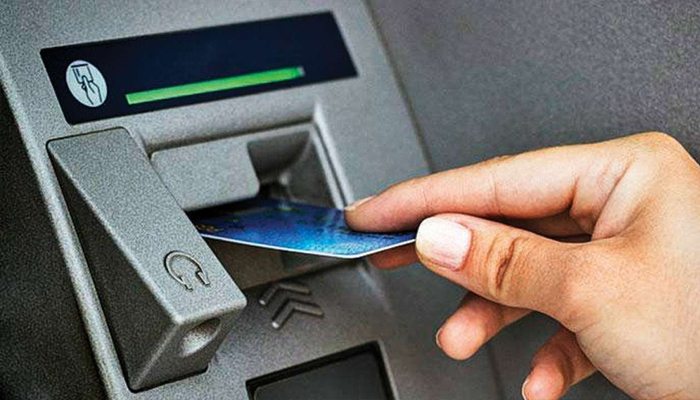 Eagle-IoT has specially designed its ATM Tracking and Monitoring Solution to increase ATM security measures and to protect them from theft, vandalism, and harsh environmental conditions in remote areas. Eagle-IoT ATM Tracking and Monitoring Solution offers real-time 24/7 insights with its sensors to be integrated into ATM units, with long battery backup, call facility and of waterproof casing in order to maximize the performance. So, what exactly should you look for in an effective monitoring solution? Here are the 8 key features to consider: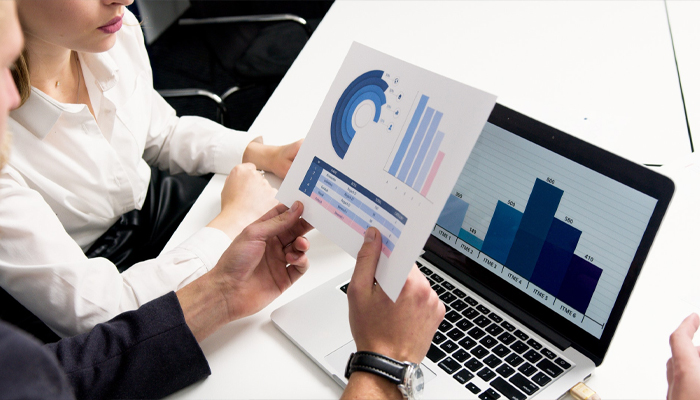 1. Customizable reporting and analytics: An ideal ATM monitoring system offers customizable reporting and advanced analytics capabilities to provide insightful data on machine performance, which allows to easily track and compare key performance indicators (KPIs) across multiple ATMs and
locations. his valuable information equips financial institutions with the tools needed to make strategic decisions on ATM placements, maintenance priorities, and security enhancements
2. Theft prevention: An effective monitoring solution will help you prevent theft, vandalism by alerting you to suspicious activity in real-time.
Assets stolen
Tracker activates
Contacts alerted
Live tracking updates
Arrest & recovery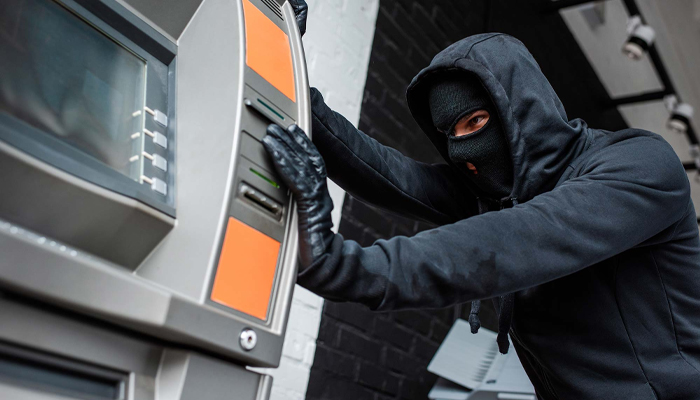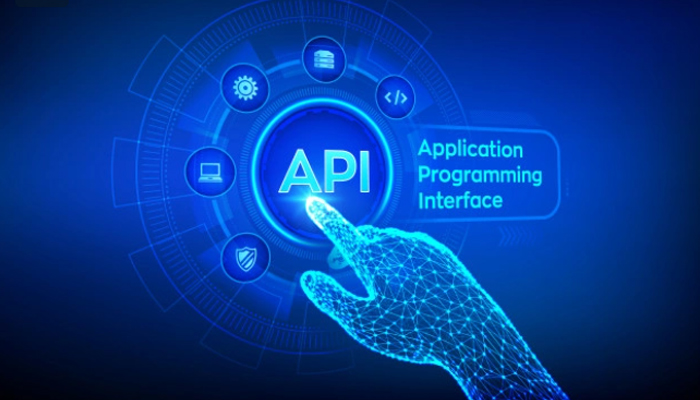 3. API Integration: The solution you choose should be able to integrate with your existing infrastructure. Eagle-IoT allows API integration with the existing infrastructure to ensure that comprehensive dashboard display, live location and service status can be accessed via API to internal systems to avoid
multitude of systems while carrying out day-to-day tasks. It also ensures optimizing ATM performance and drive efficiency
4. Security alerts and threat detection: Given the high potential for fraud associated with ATMs, it's essential for a monitoring system to include features that can detect security threats. To detect undesired movements a safety feature is integrated in the Eagle-IoT ATM Solution to issue Alerts, Alarms and Calls when the device is tilted or dislocated or ATM cabinet door status (door closed, door opened) changes. By raising timely alerts when abnormalities are detected, an effective system can help in mitigating losses from theft attempts.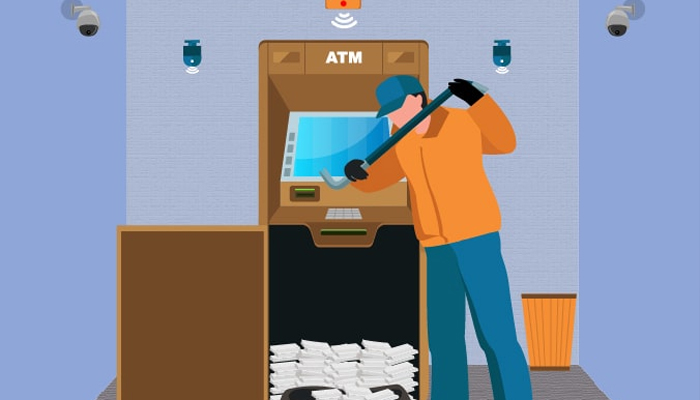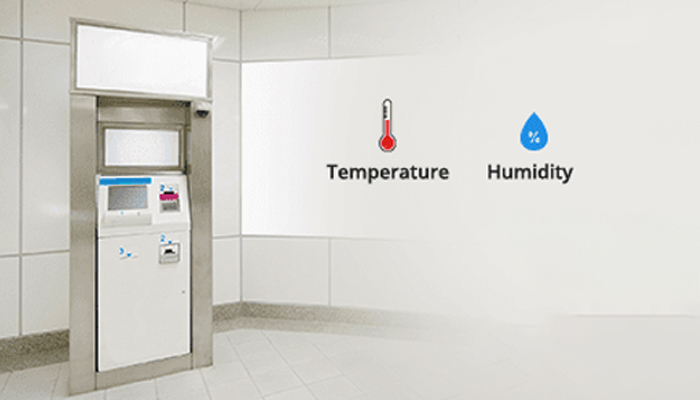 5. ATM cabinet temperature monitoring: Prevent any potential malfunctions related to overheating with ATM cabinet temperature monitoring. Alarm will be generated in the event of a sudden change in temperature of the ATM interior.
6. Preventive Maintenance: All machines require regular maintenance in order to function properly. An effective monitoring system offers preventive maintenance to helps you take proactive action to prevent downtime by identifying and resolve these issues beforehand. When evaluating ATM monitoring solutions, it's crucial not to miss these essential features. A comprehensive solution that combines real-time location monitoring, remote diagnostics, security alerts, and robust analytics capabilities helps ensure smooth operation of ATMs while reducing the risks associated with fraud and downtime.