Axle Load

Monitoring
Access all information about the cargo transportation process with Eagle-I Axle Load Monitoring System
Eagle-I offers axle load monitoring system to the owners of fleet of public transport, commercial vehicles and trucks, construction machines, municipal vehicles to monitor the cargo transportation process in detail with a precision of 90% as instructed by Public Transport Authority (PTA) Saudi Arabia.
Whether your vehicle has a spring leaf axle or a pneumatic axle, Eagle-I offers a reliable solution for both.
Eagle-I offers the high-tech sensor for spring leaf axles, which is installed on the differential axle to monitor the change in height of that axle as the weight increases.
For pneumatic axles, pressure sensor is installed to measure the air in the axle balloons which increases as the weight on axle increases.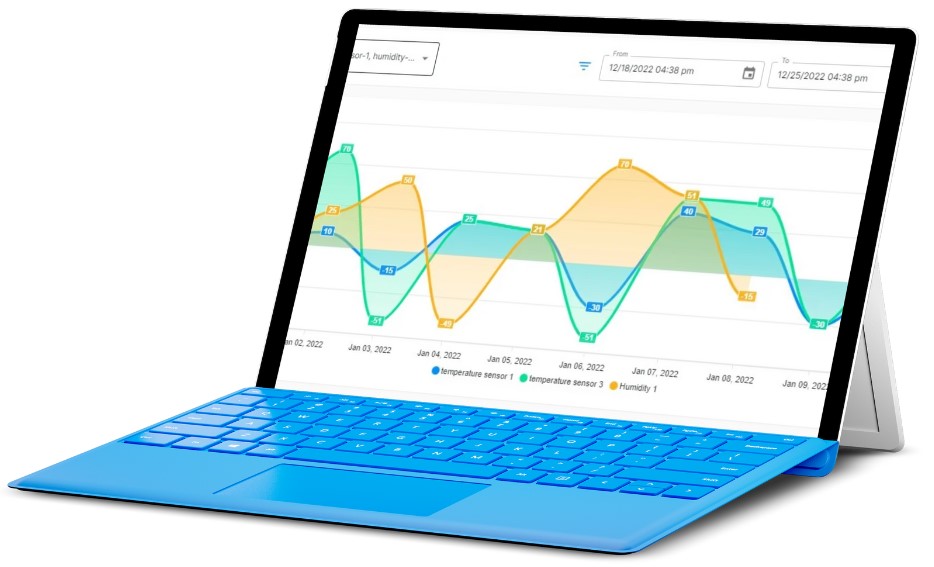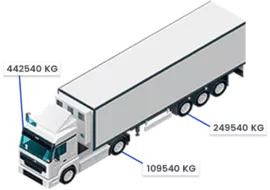 The data from sensor is transferred to the servers through Eagle-I tracking device and the axle load is displayed on the Eagle-I platform in Kgs.


Monitor Loading And Unloading Of The Vehicles


A trip report can be generated based on exact time and location, providing you the access to monitor where the weight changed and how much.