Australia raised $10.8 million by planning a network of nanosatellites for IoT applications.
Fleet space technologies located in Adelaide, capital of Southern Australia, recently raised $10.8 million by planning a network of nanosatellites for IoT applications. It is reported the company has several global investors including Horizon Ventures, Momenta Ventures, Grok Ventures, existing investor Blackbird Ventures and the Kennard family, whose equipment hire company Kennards Hire, is already a fleet customer. It says the latest funding round introduces
"strategic investors specifically chosen by Fleet to help develop its solutions to become even more powerful and deploy it (sic) with the right network and technology partners."
Fleet provides IoT connectivity via its satellites and a ground-based hub with edge computing capabilities that communicates with IoT endpoints using LoRaWAN.
According to Fleet the contribution from Momenta Ventures is the first from its LPWAN Ecosystem Fund, billed as "the only Internet of Things-focused fund, established to accelerate industry solutions powered by low power wide area networks with a focus on open standards and ecosystems such as LoRaWAN."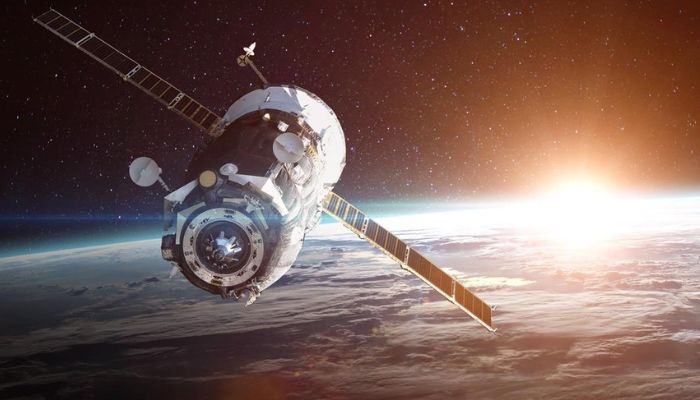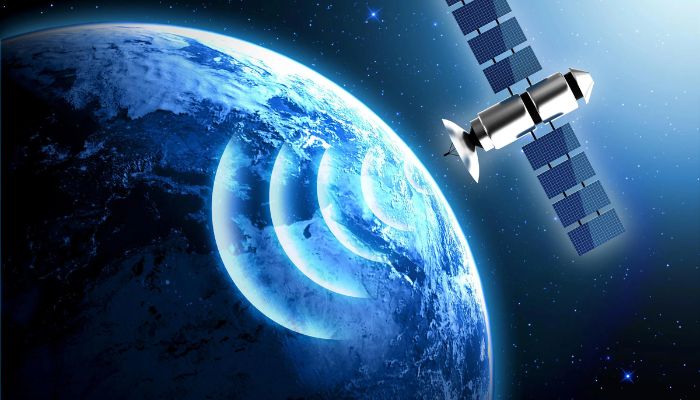 The Momenta web site says Momenta is investing in LPWAN because the global LPWAN market is forecast to grow to $US24b in 2021, a CAGR of 90 percent and because "LoRaWAN is the de facto standard complementing emerging 5G offerings."
The web site also shows one other investment by the LPWAN fund, in Kolmostar, billed as a positioning technology company that is reinventing the industry's GNSS (GPS, Beidou, etc) positioning approach to achieve ultra-low-power (sub-mW) and high-precision (centimetre level) positioning in harsh metropolitan environments for Internet-of-Things devices and autonomous vehicles."
Up till date the Fleet space technologies has successfully deployed its first four nanosatellites by using SpaceX, Rocket Lab, and Indian Space Research Organization satellites. The first commercial satellite of Fleet space technologies was named Centauri I, which was launched by ISRO and Centauri II by Space X in December 2016. Other two experimental satellites, Proxima I & II were launched a month earlier by Rocket Labs. According to the Fleet, they are now building the next generation of satellites for launch in the coming year.
Source: IOT Australia. 