Temperature and Humidity 

Monitoring
With Eagle-I Temperature and Humidity monitoring, get complete visibility of your valuable assets from production to the end-user.
Deviations from desired temperature and humidity ranges will not get unnoticed may it be from power failure or human error with Eagle-I's powerful monitoring and alerting system.
Features
Eagle-IoT cold chain monitoring solution is compatible with all vehicles, allowing you to track your vehicles and monitor temperature and humidity level 24/7.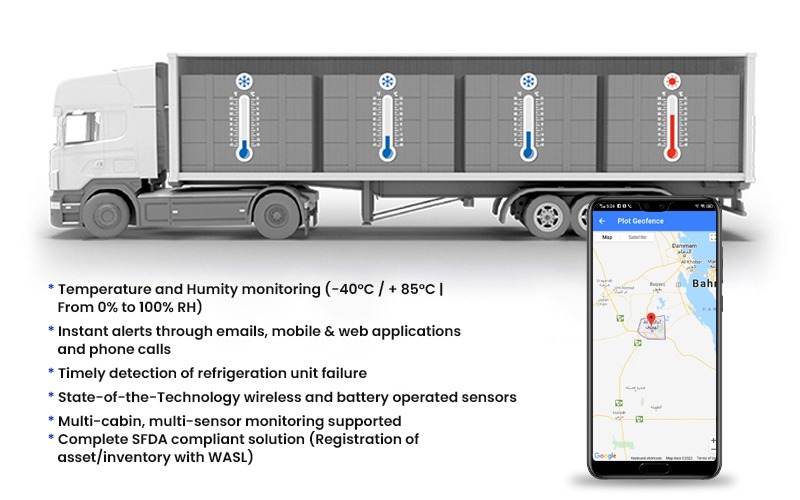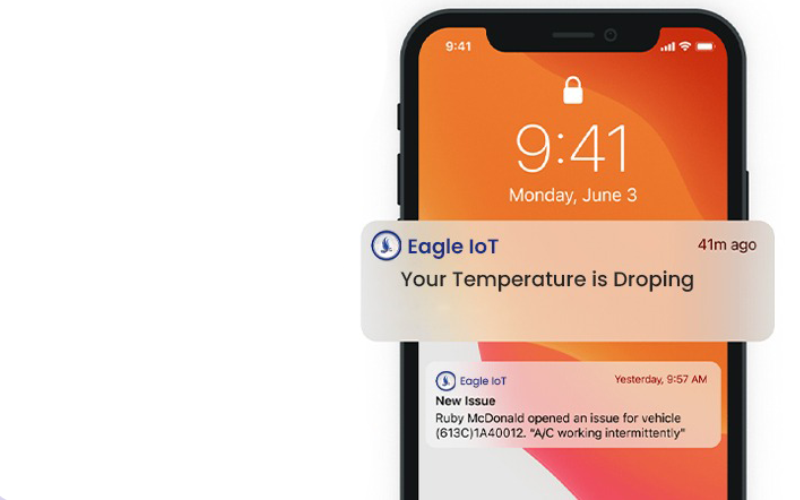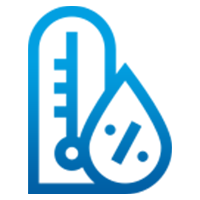 Set Temperature/Humidity Threshold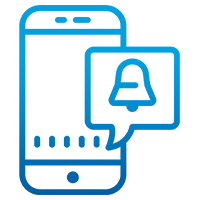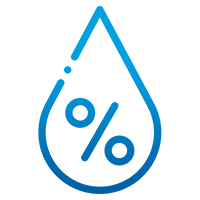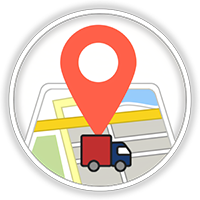 Live Tracking
Never keep an eye off your assets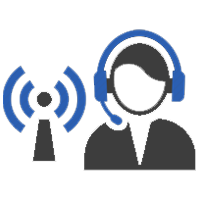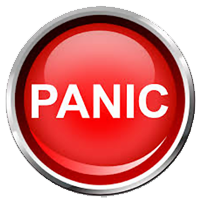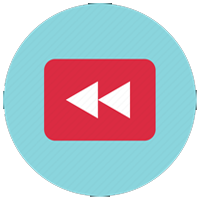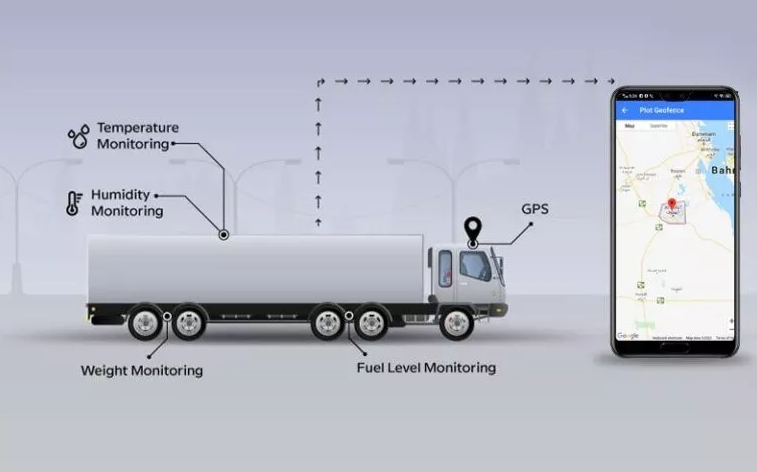 Eagle-i cater to different markets that include FMCG, dairy, confectionery, pharmaceutical, meat, animal feed and poultry products.
To gain end-to-end traceability throughout your supply chain, proactive alert system and actionable insight necessary to preserve the integrity of your product