Container Monitoring

Solution
Track your container and manage your mobile assets with end-to-end supply chain visibility and control with Eagle-IoT Container Monitoring Solution.
Eagle-IoT Container
Eagle-IoT Container Monitoring Solution provides shipping lines, cargo owners, cold store managers and other stakeholders with a useful insight —when and where they need it. Smart container monitoring can help in reducing operational cost, fuel and inspection costs, increase fleet utilization, improve regulatory and customer compliance, and identify and notify priority issues for rapid action.
Location Tracking to help track down of stranded, stolen or lost containers
Refer Container movement tracking
Loading/unloading event alert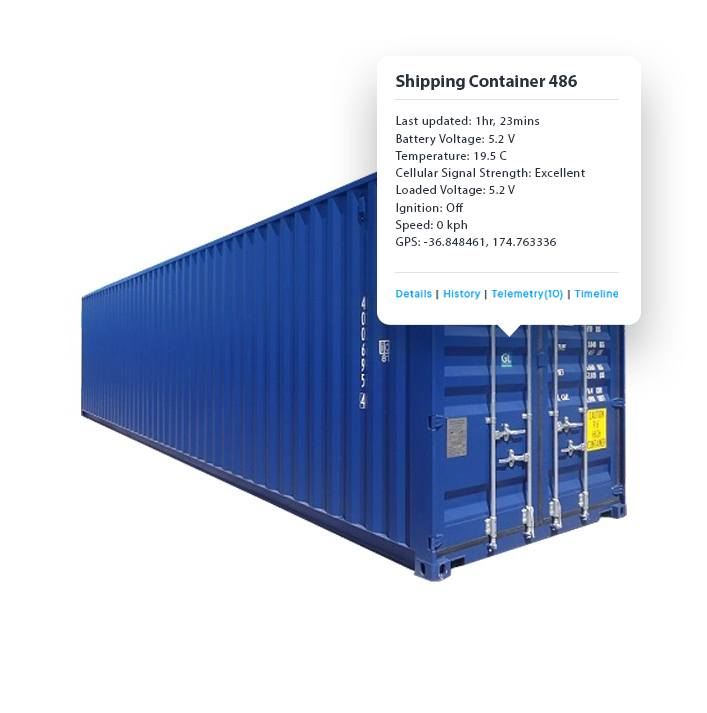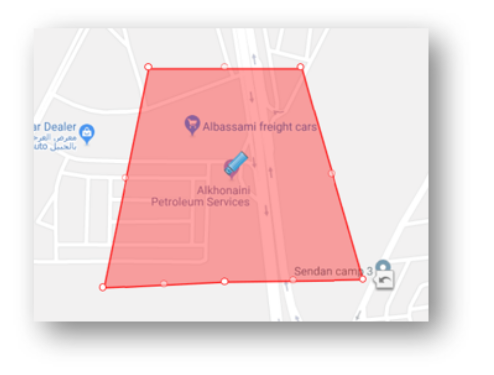 Prevent container theft with eagle-iot container monitoring solution consisting of gps, gsm, satellite and sensor capabilities
Virtual boundaries (geo-fence) can be created on the map to closely monitor an asset. Track your containers seamlessly in transit via land and sea and at ports/terminals/depots/railyards with GPS tracking and geofencing. Alerts can be created to ensure the safety of containers in case of existing geo-fenced location.
Reduce the number of physical inspections required to ensure the working of reefer containers with Eagle-IoT maintenance scheduling. Maintenance can be scheduled for each asset. A system generated email notification can be issued to authorized personnel when an asset's periodic maintenance is due.  
Schedule a Demo