WareHouse Management

Solution
Maximize your warehouse efficiency and compliance exponentially with advanced Eagle-IoT solution.
Eagle-IoT solutions has been offering high-quality technology that has become indispensable tools for the networked vehicle in the world of temperature telematics.
Maintain and monitor your temperature sensitive products wherever they are. Eagle-IoT warehouse management system ensures that products are transported and stored safely within the correct temperature range. With few clicks access the extensive reports, proof of compliance with the cold chain in real time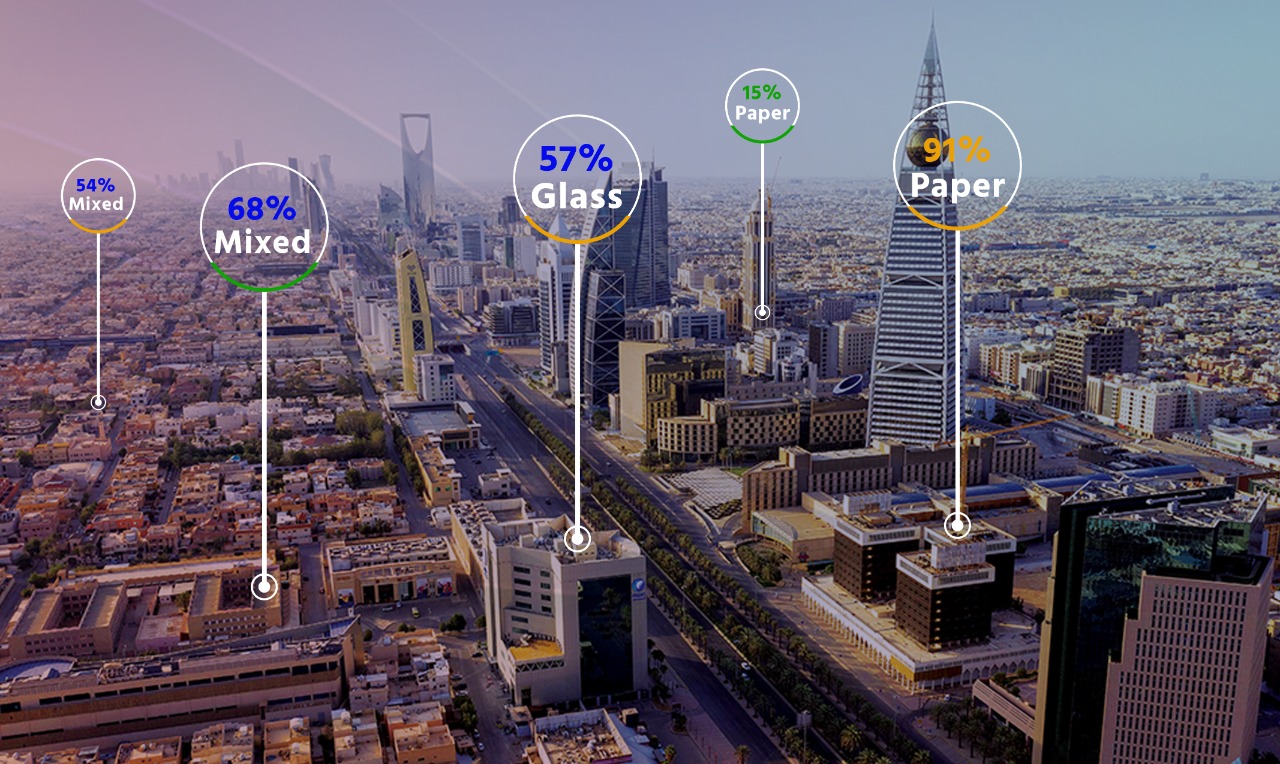 Eagle-I warehouse management systems provides monitoring of temperature in each of the cold store and refrigerators along with
An access to loT platform for live monitoring.
Data analysis through graphs indicating preventive maintenance of refrigeration units
A complete historical report of temperature and humidity for each cold store for regulatory compliance
Notifications on undesired temperature. No spoilage of perishable goods because of instant cooling unit failure notifications
Saving time and resources by excluding the need of manual data logging
With Eagle-IoT warehouse management system, each of the cold store/refrigeration unit is equipped with one temperature sensor. These sensors will transmit data wirelessly to the gateway and through Ethernet, it will be transmitted to DMS cloud server. At server, data will be decoded and analysed. User can have an access to the data through Eagle-I IoT platform.

Desirable Temperature Range Selection and Corresponding Alerts for Deviation from Desired Range

Interactive Temperature Graph for selected date and time range

Safeguard to company reputation

Web based platform + iOS/Android Applications